Hardcore Sustainability.
100% Non-toxic ingredients. 100% Middleman-free. 100% Greenwash-free. 100% Made by us in California. We are pulling back the curtain on the typical clothing brand unlike ever before.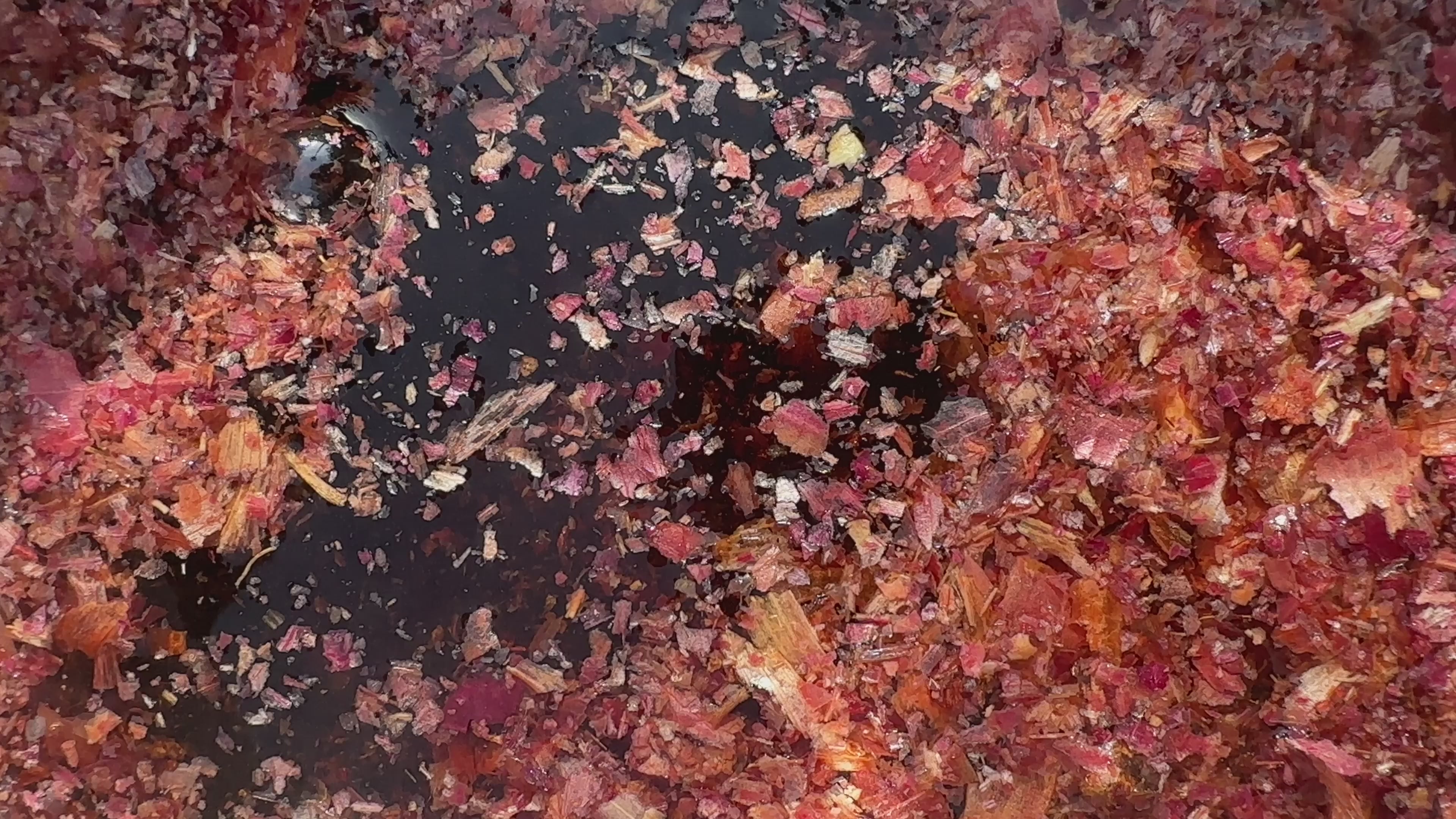 Made in the Future. ♼
We lead a new generation of clothing brands that manufacture their own garments in full transparency. Our brand is built on top of one of the most sustainable clothing factories in the world, working in harmony.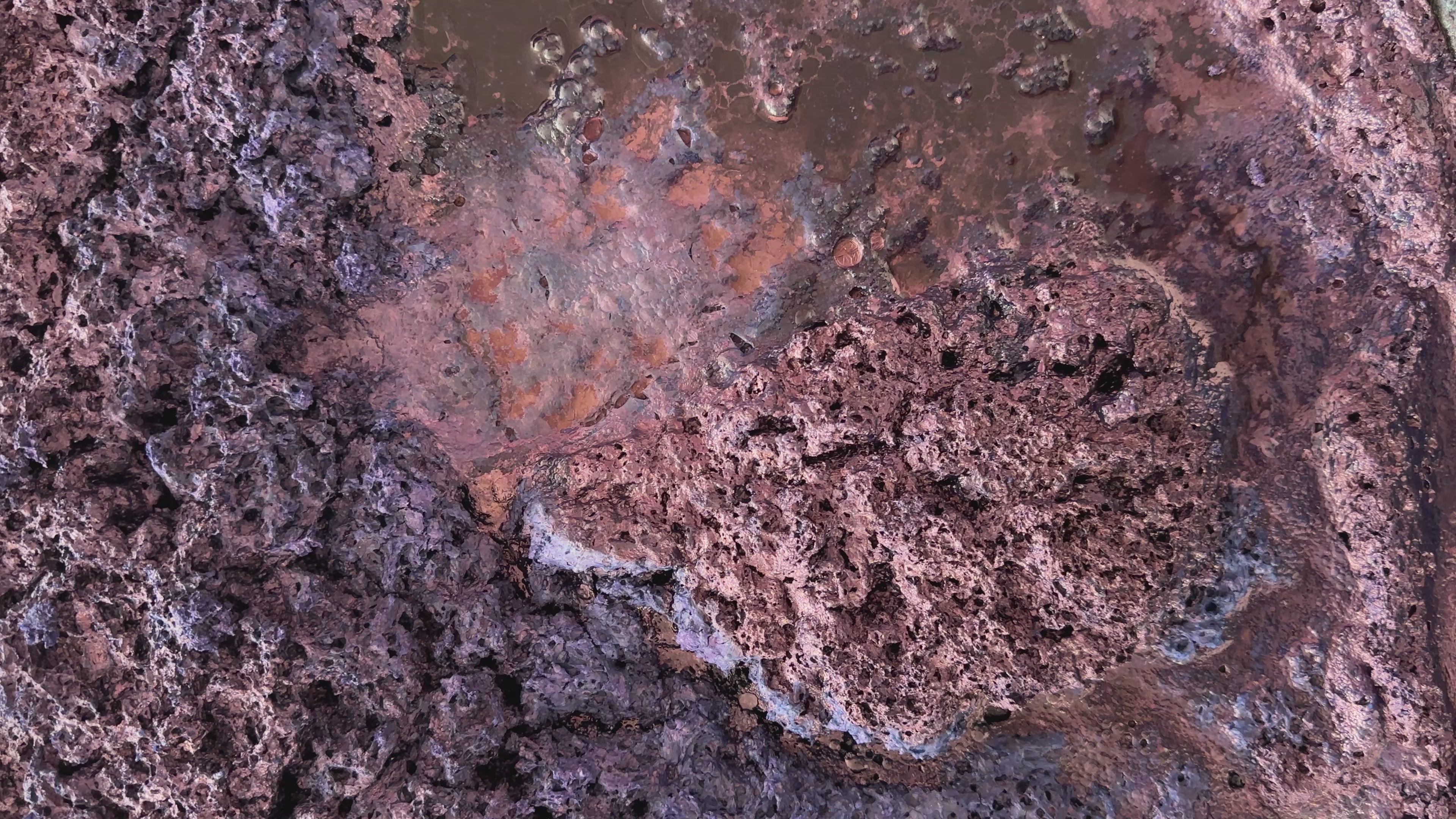 Our Downtown LA Factory. 🇺🇸
We operate our own vertically-integrated clothing factory in Downtown Los Angeles. We make all of our own products to ensure that our standards and values are fully executed.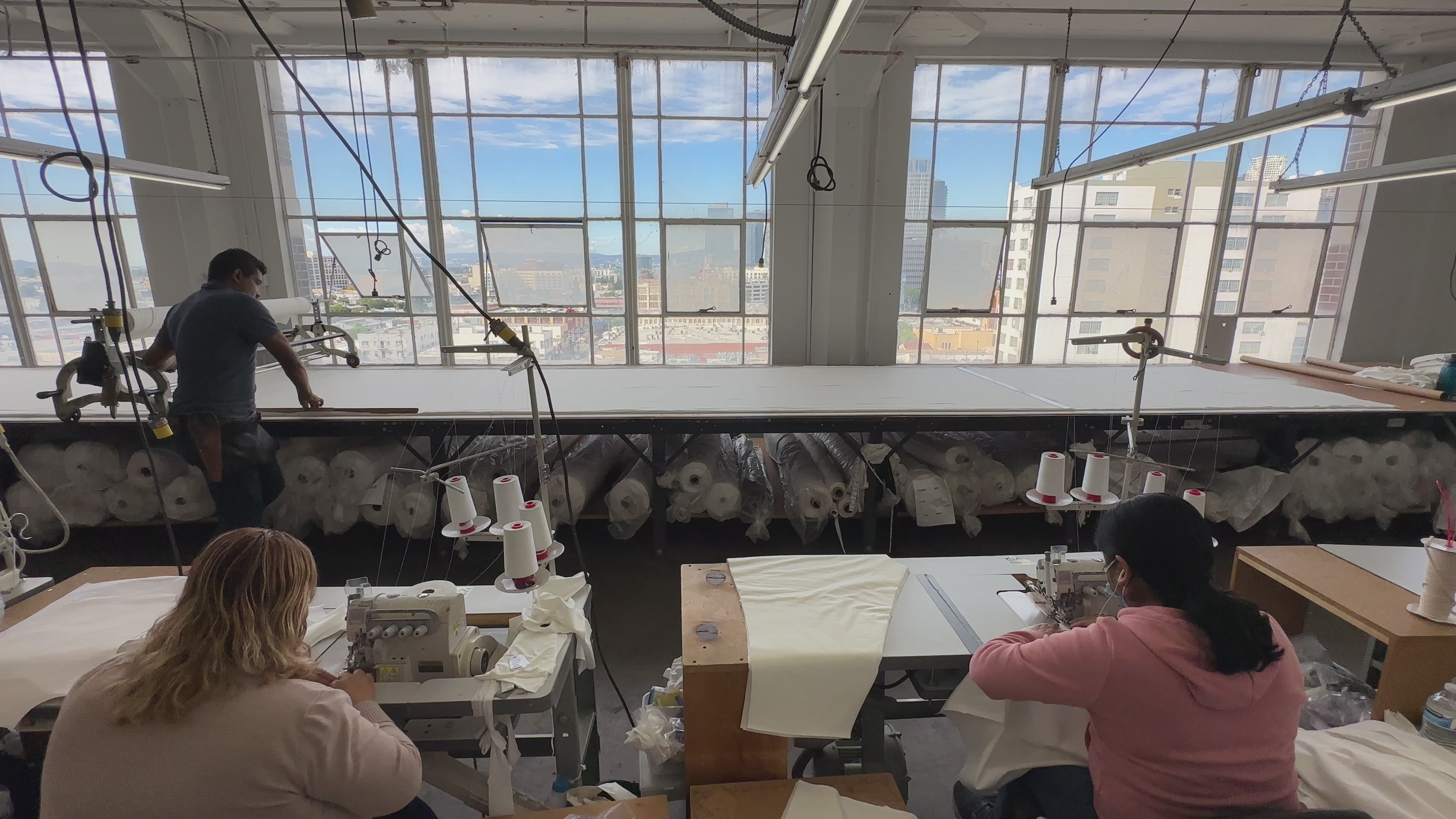 Chemicals in Fashion. 🧪
The textile industry uses a wide range of chemicals and lubricants to control the transfer of color and provide performance features. Groceries is looking to innovate in this field.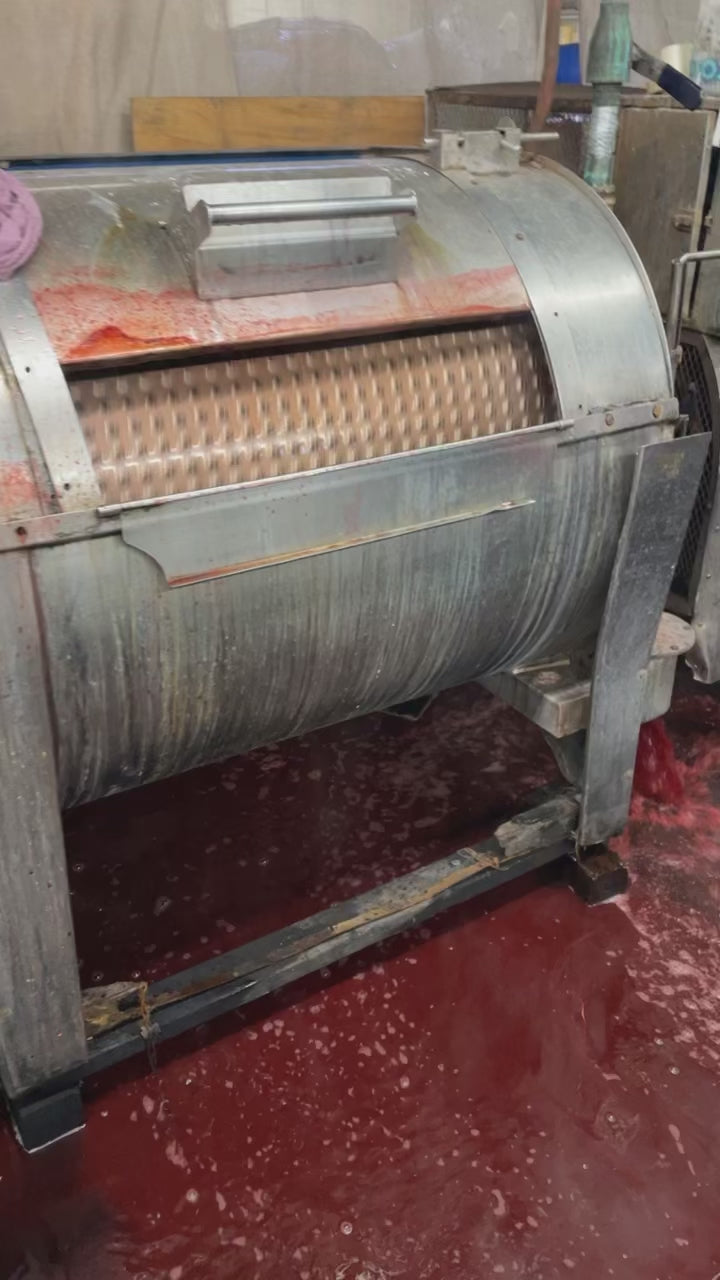 PFAS Forever Chemicals ⚠︎
The negative effects of toxic chemicals extends beyond worker safety and now includes consumer well-being. Recent studies have highlighted the negative effects of PFAS forever chemicals on the human body.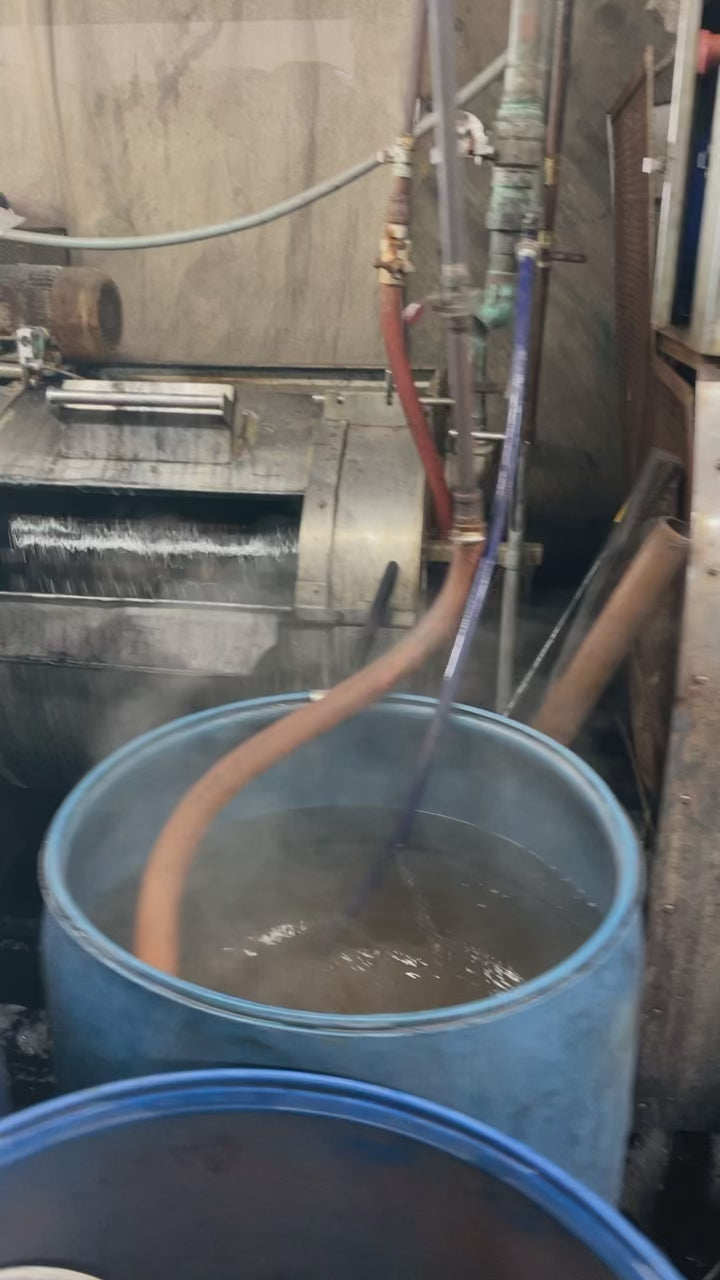 The Solution: Zero Chemicals
We have completely eliminated all heavy metals & toxic chemicals from our supply chain. All of our products are made from plant-based dyestuff, including food-waste.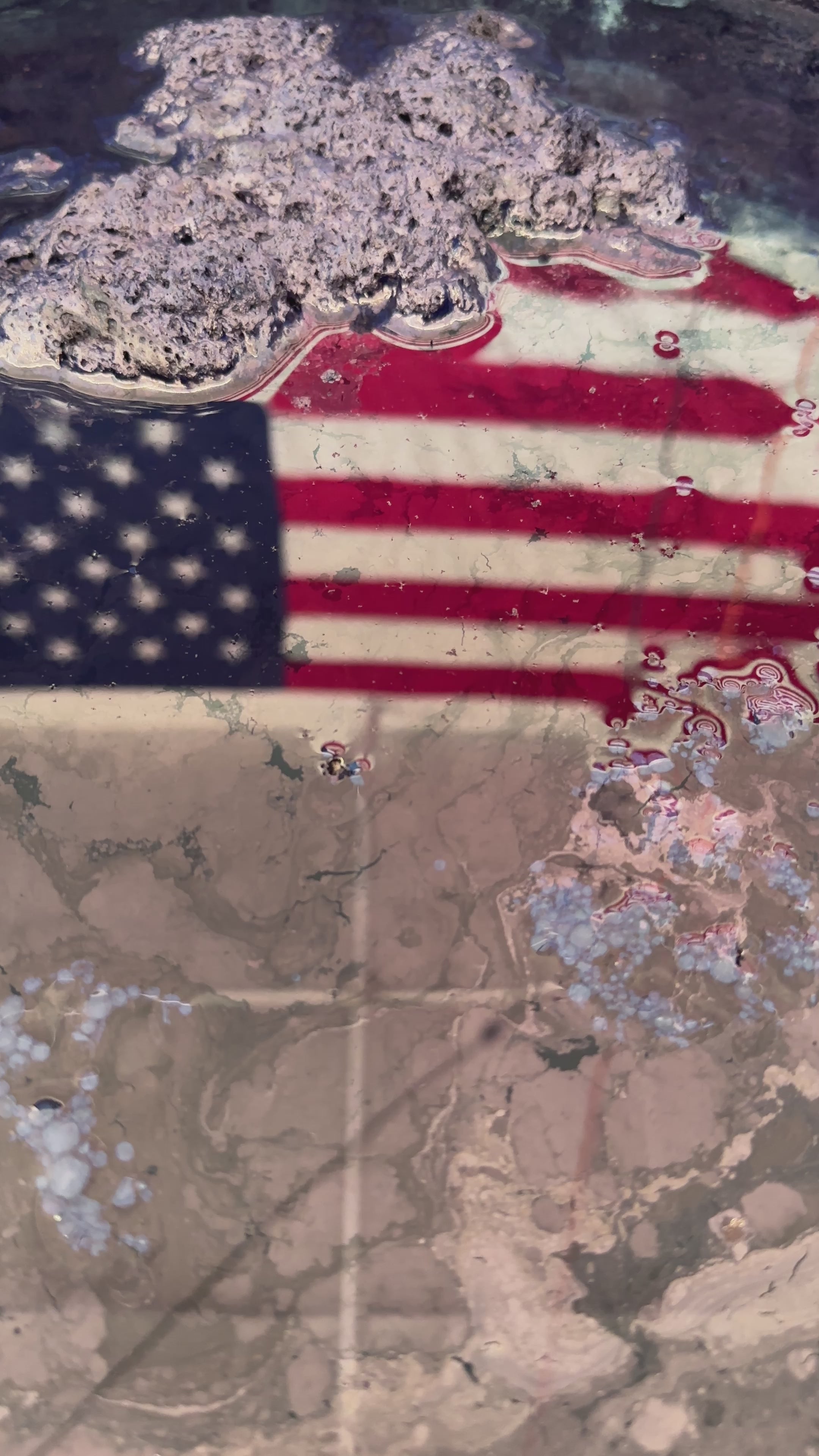 Upcycled Avocado Pits & Skins 🥑
We gather discarded avocado waste from local grocers and turn them into dyes. Upcycling avocado waste is less expensive than chemical based dyes.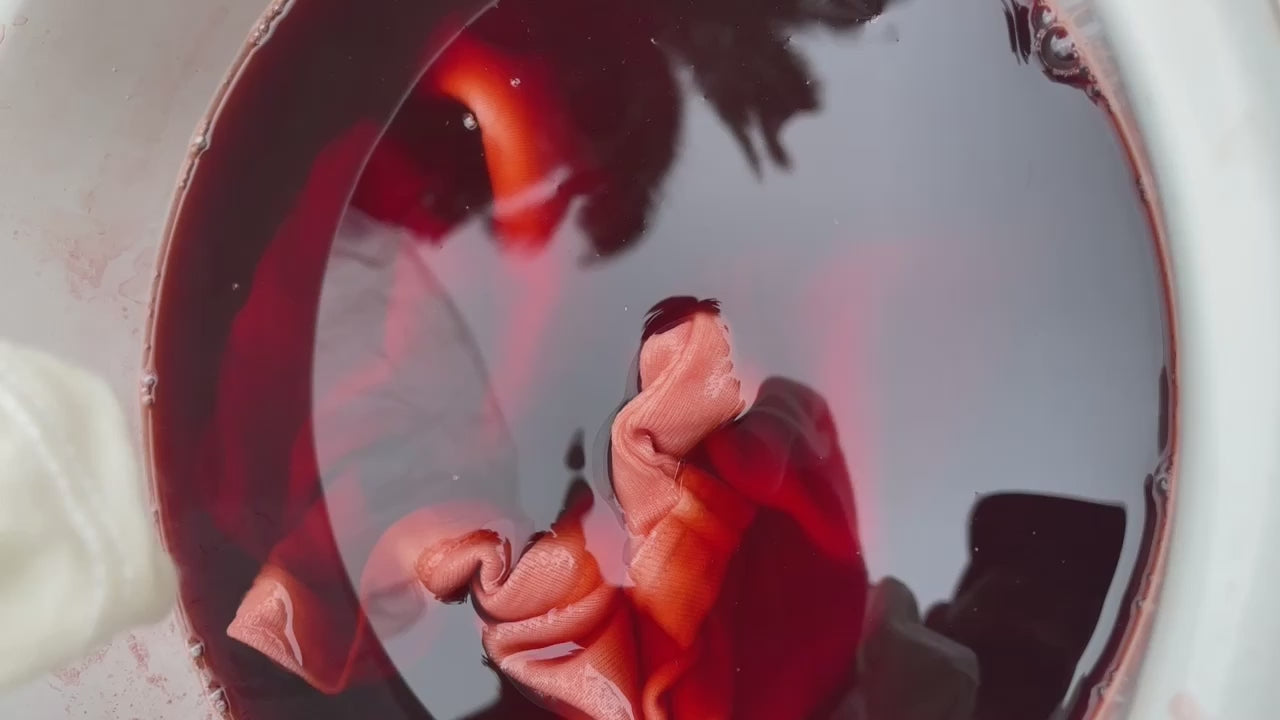 Fermented Indigo 🌱
Our hand-dipped indigo is fermented in vats for weeks before processing. We source our indigo from both Japan and India.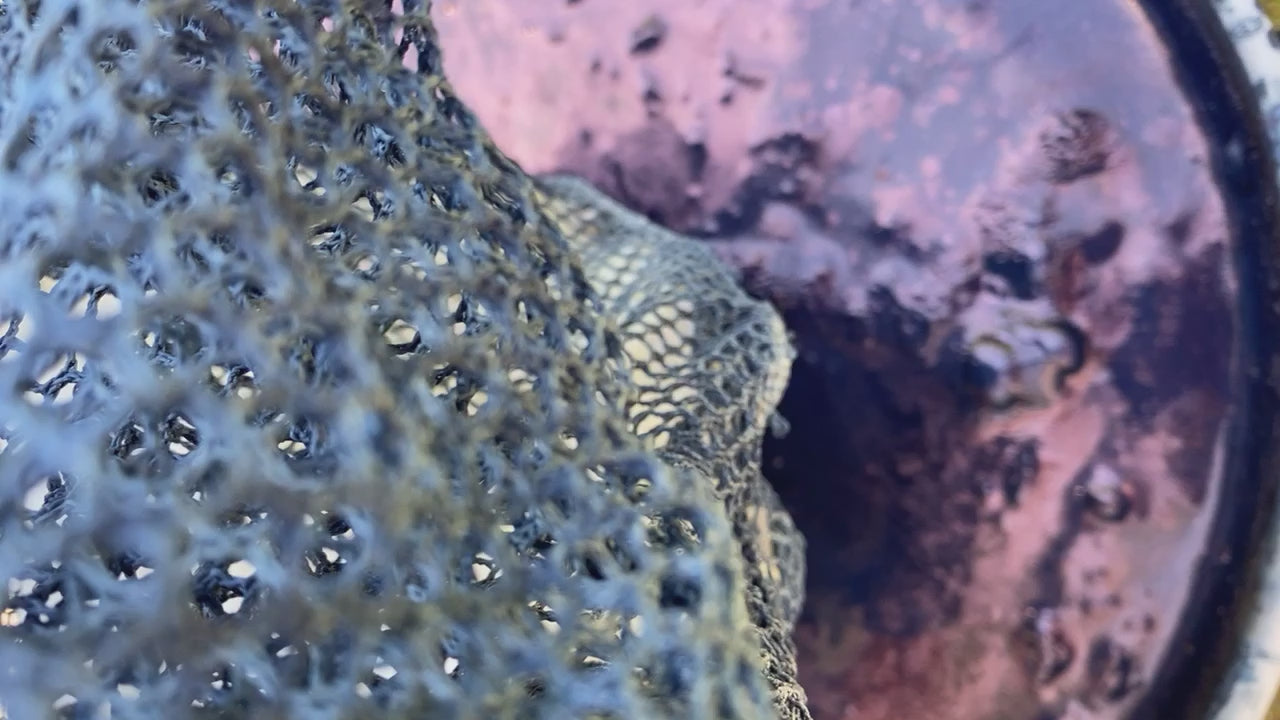 Our Non-toxic Dye Studio ♽
We operate our own dye house using 100% non-toxic ingredients. Our dye house is the only production scale 100% non-toxic dye house in the United States.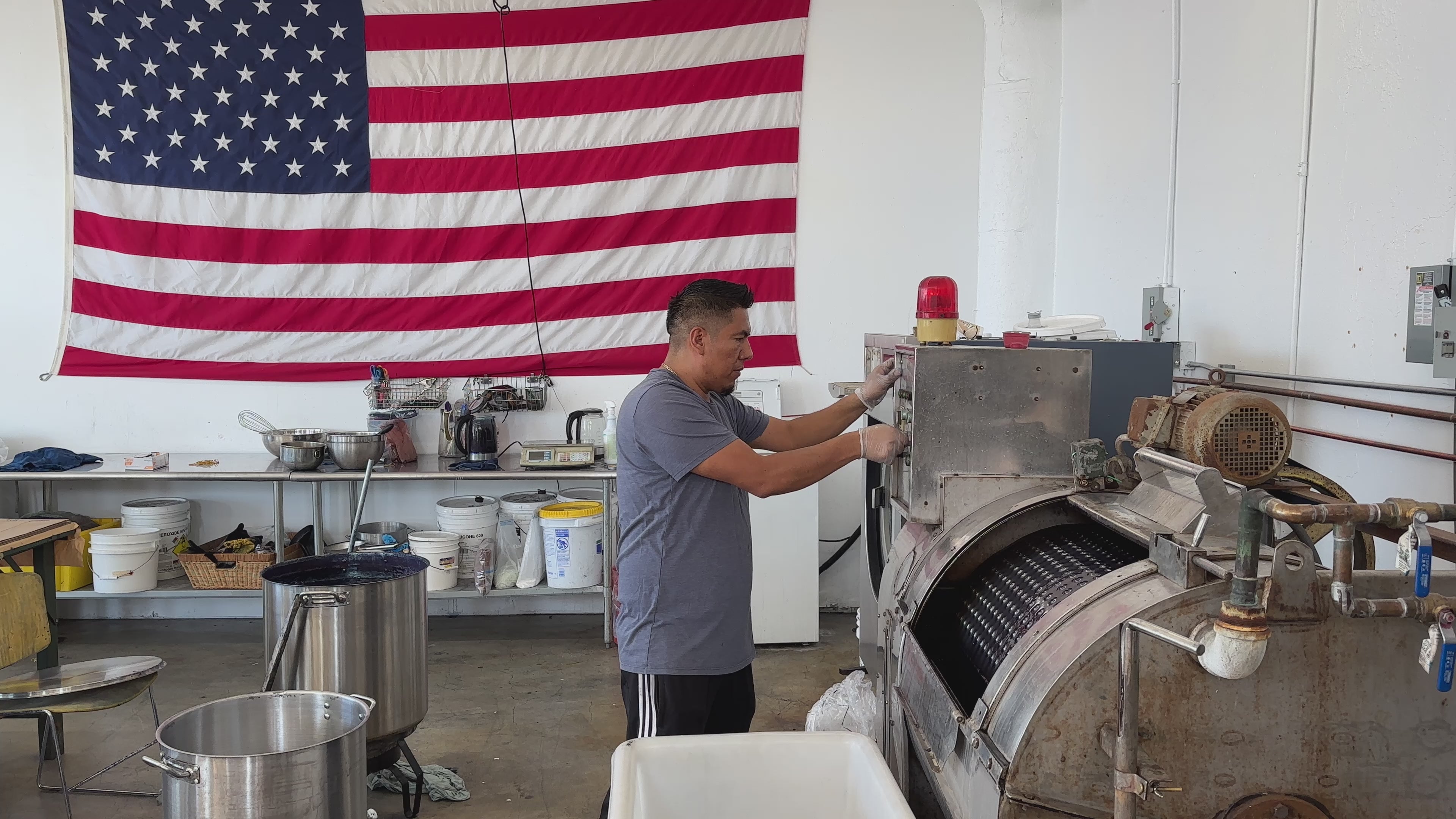 Zero Mile Radius
Our entire manufacturing process including design, digitizing, marking, cutting, sewing, dyeing, finishing & shipping happens under one roof in Downtown Los Angeles.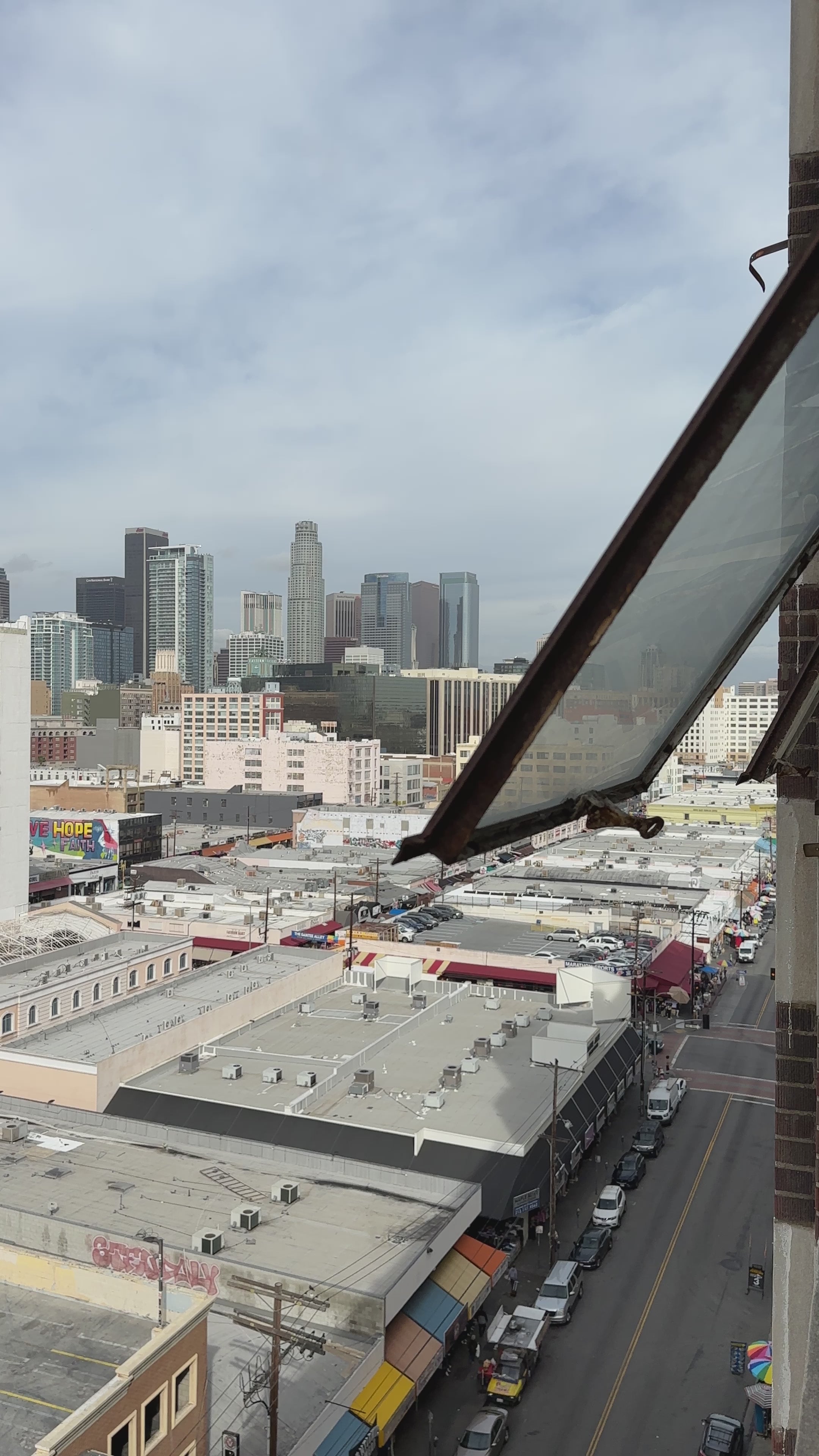 Upcycled Carrot Tops 🥕
Carrot Tops can be difficult to work with because they degrade quickly and need to be frozen. Regardless, we see a bright future ahead for this unique dyestuff.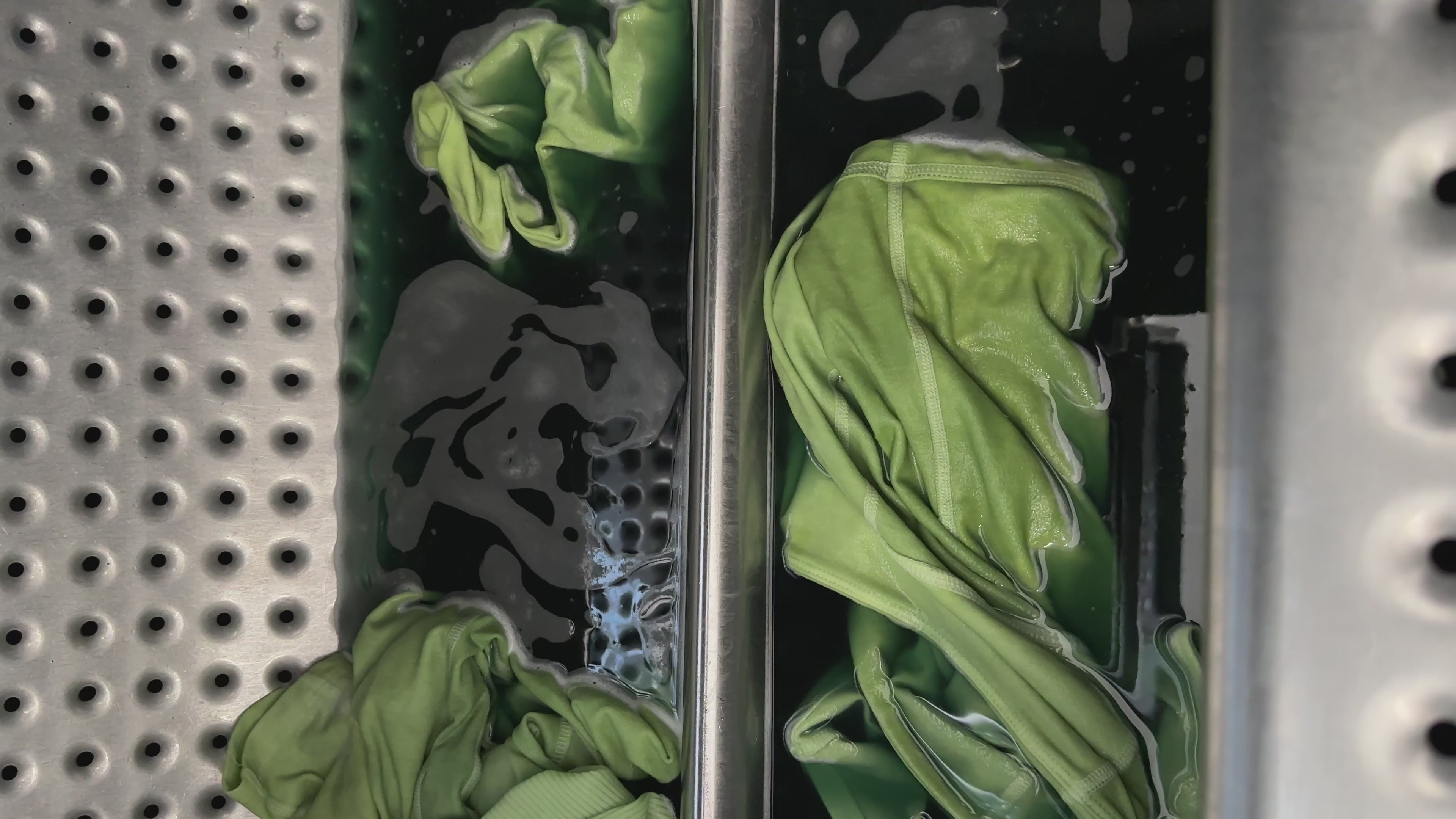 Upcycled Onion Skins 🧅
Rich in tannins, onion skins are an inexpensive source to create beautiful earthy colors. We source our onions skins from local grocers in Los Angeles.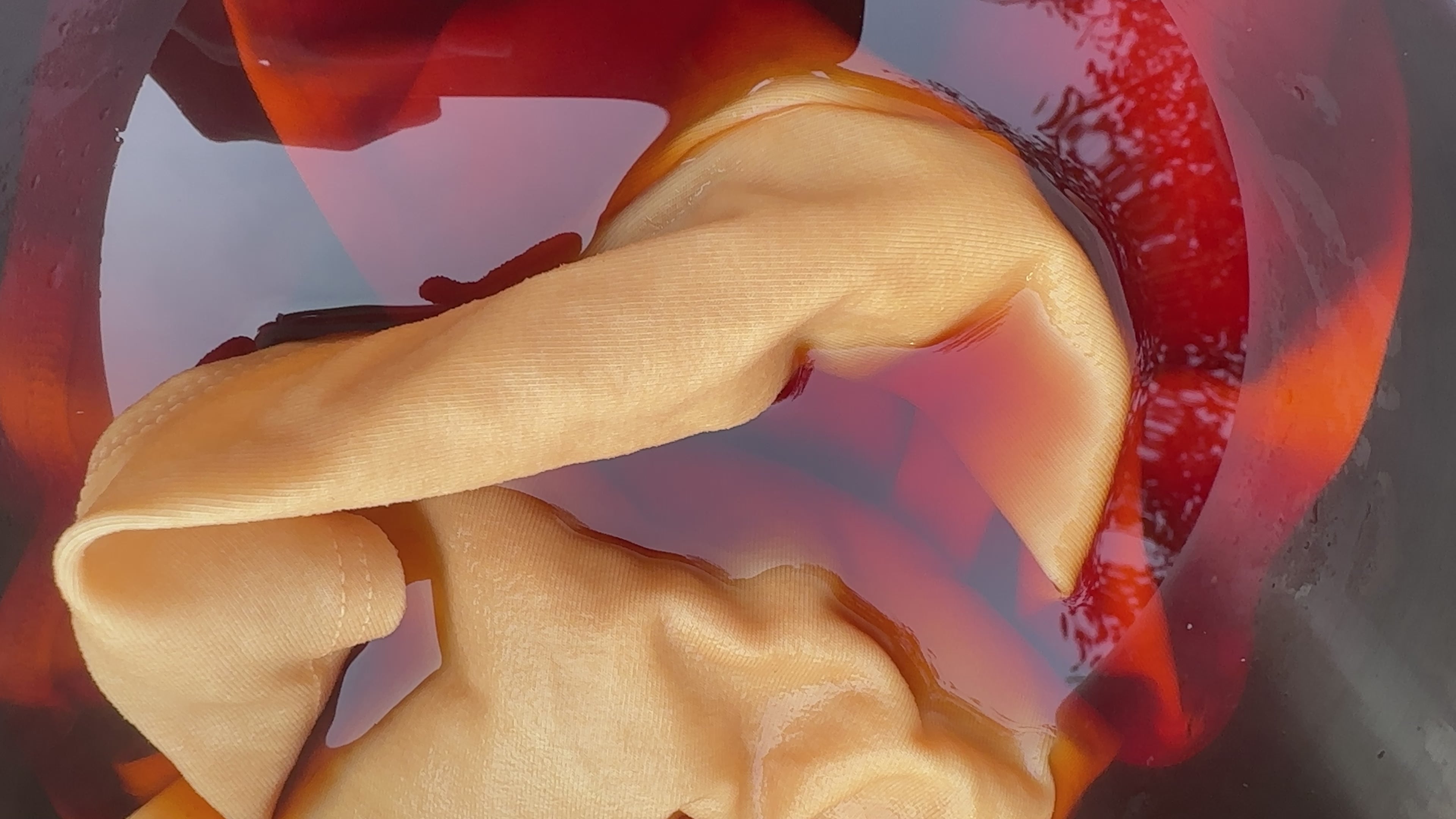 In-house Sewing Team 🧵
Sewing our own garments gives us complete control over our quality and allows us to reduce costs and help offset the higher price of our sustainable materials.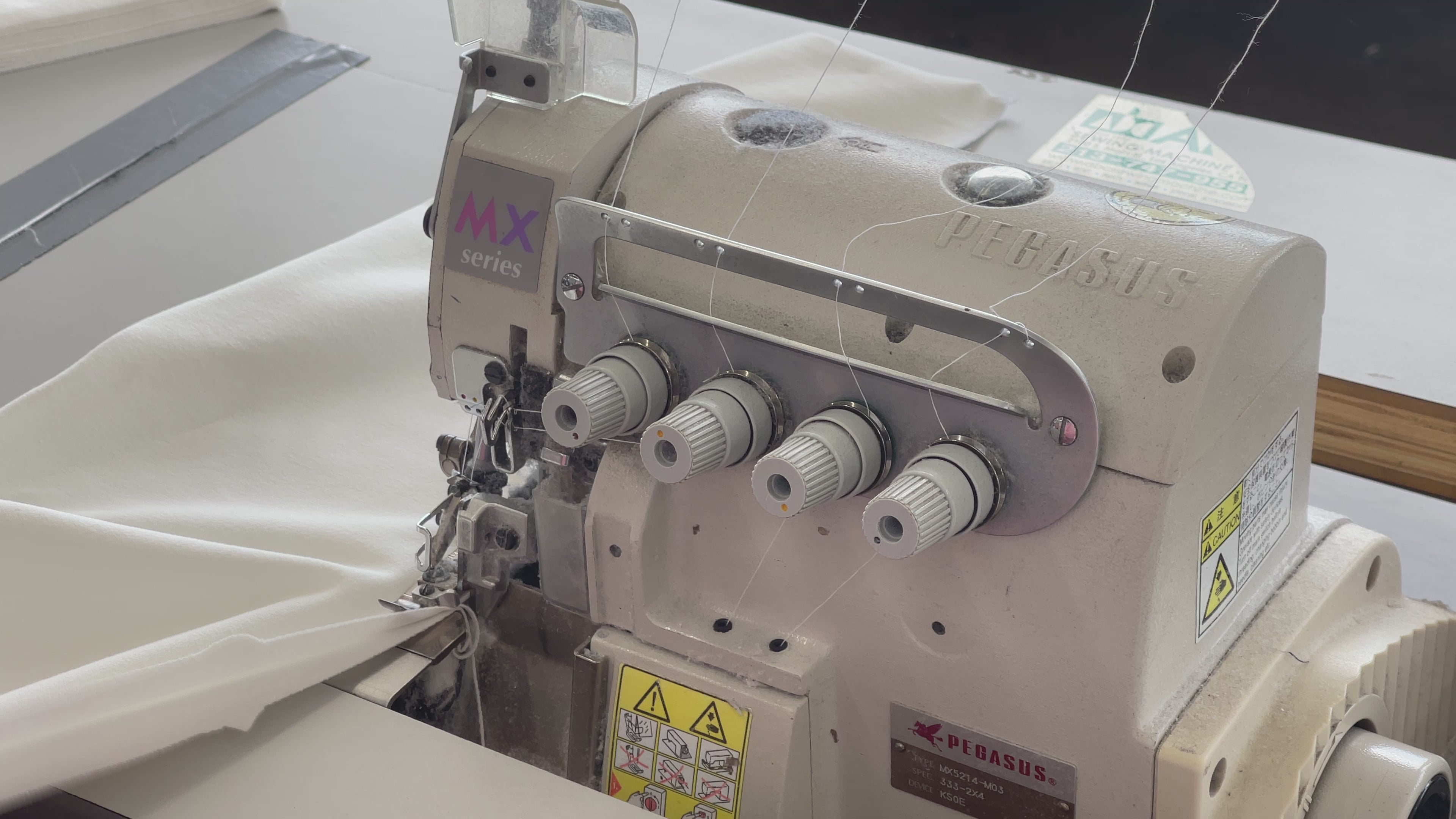 Upcycled Coffee Grounds ☕️
Reusing coffee grounds is a cost-effective way to use food scraps as dyestuff. These upcycled food dyes will play an important role as our industry progresses into the future.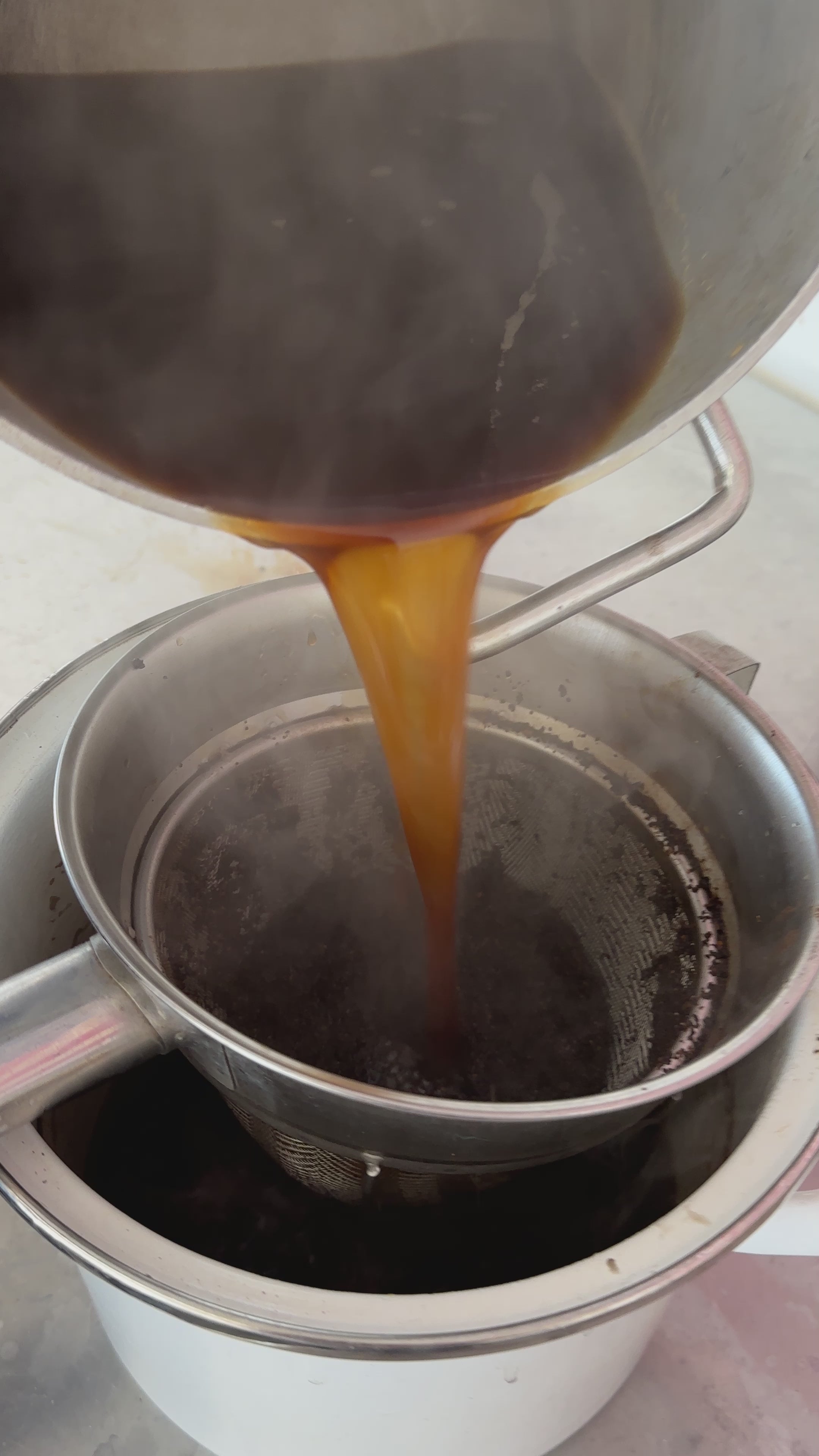 Madder Root 🫚
This ancient dye plant has been used by humans for thousands of years to create reds without insects.