NEW IN AND RESTOCKS
Explore our world ~ including new Carrot Tops dye 🥕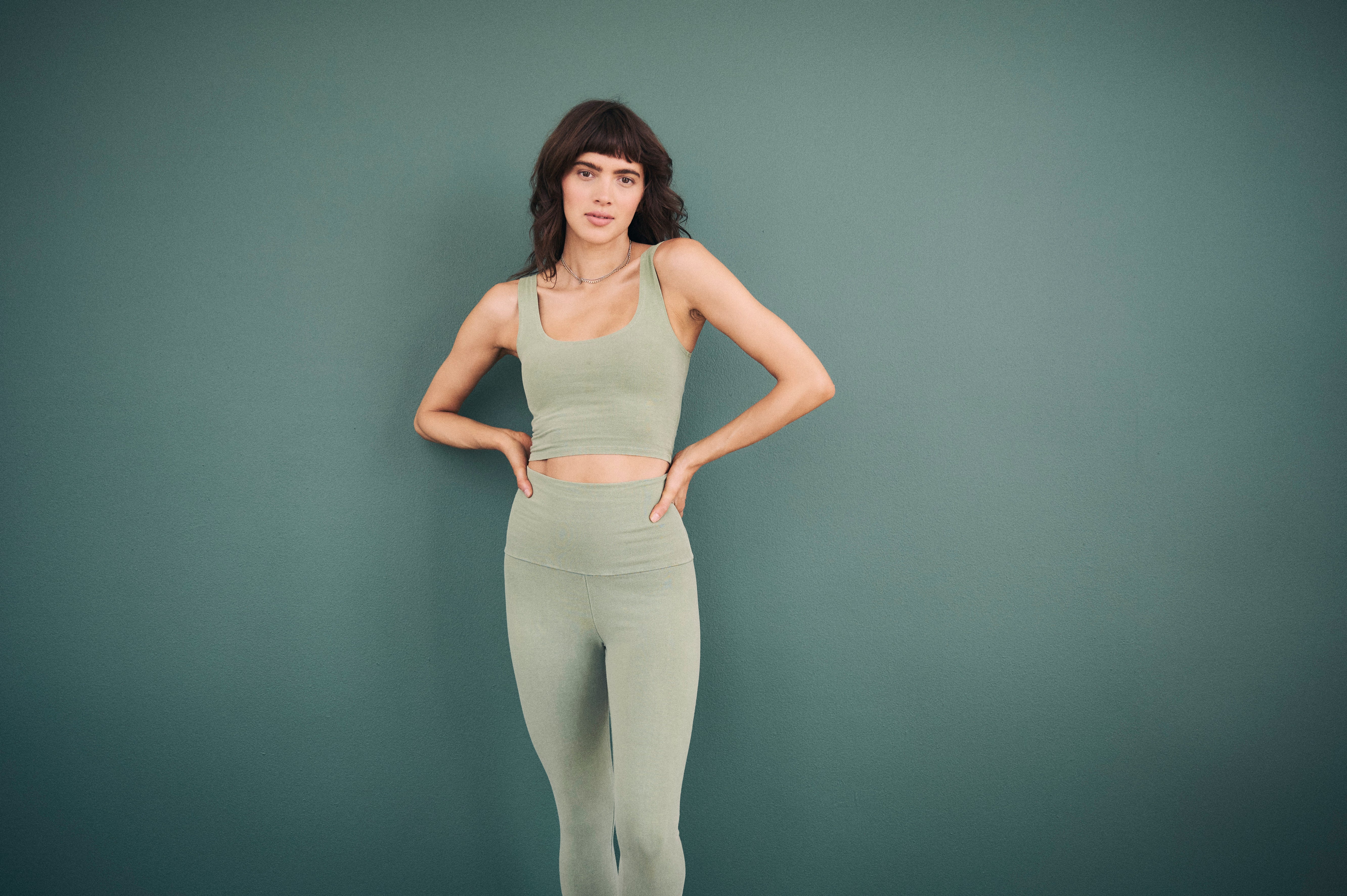 Vegetable-dyed Activewear 🥑🥕🧅
New autumn styles just dropped.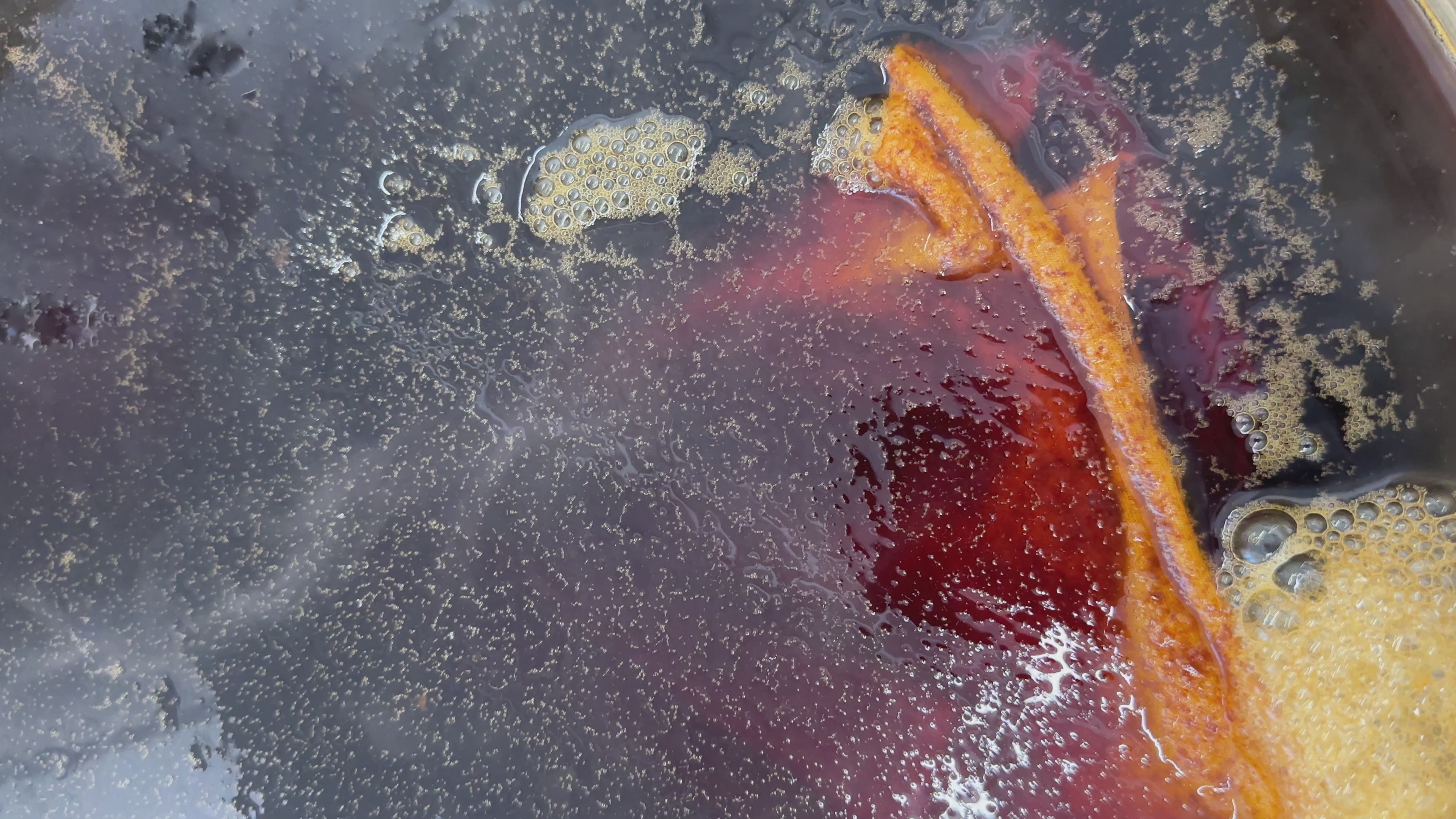 Groceries is Transparency.
Our California Factory
We operate our own factory in Downtown Los Angeles
Color as nature intended.
Our Upcycled Food Scraps Collection gathers discarded food scraps including avocado pits, carrot tops, pomegranate peels, used coffee grounds, onions skins, roots, leaves and flowers to make a collection of 100% non-toxic wardrobe essentials.
Upcycled Avocado Pits & Skins
Dyed with discarded avocado pits & skins gathered from around Los Angeles.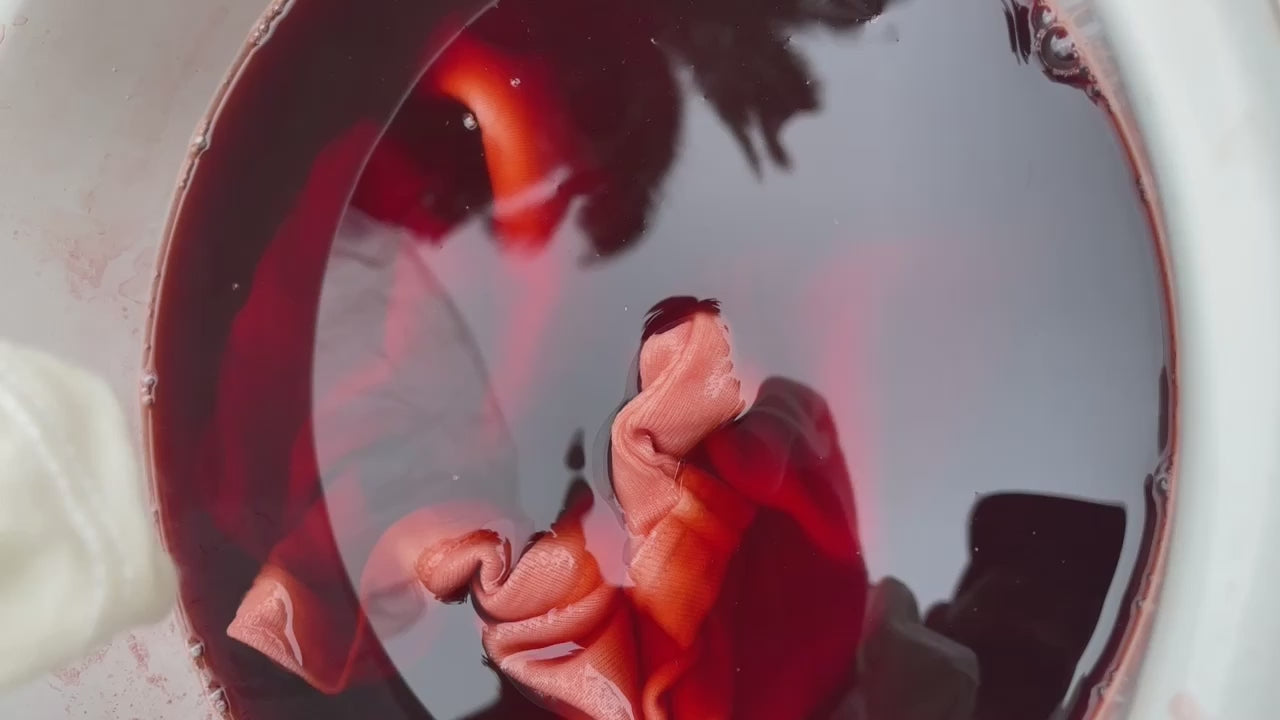 100% Guarantee
We want you to love what you buy
Free Shipping
On all US orders over $100
Email Us
future@groceriesapparel.com