Creator Swag
Please select up to $250 worth of gear on us, use code: Groceries250 *only for items in this collection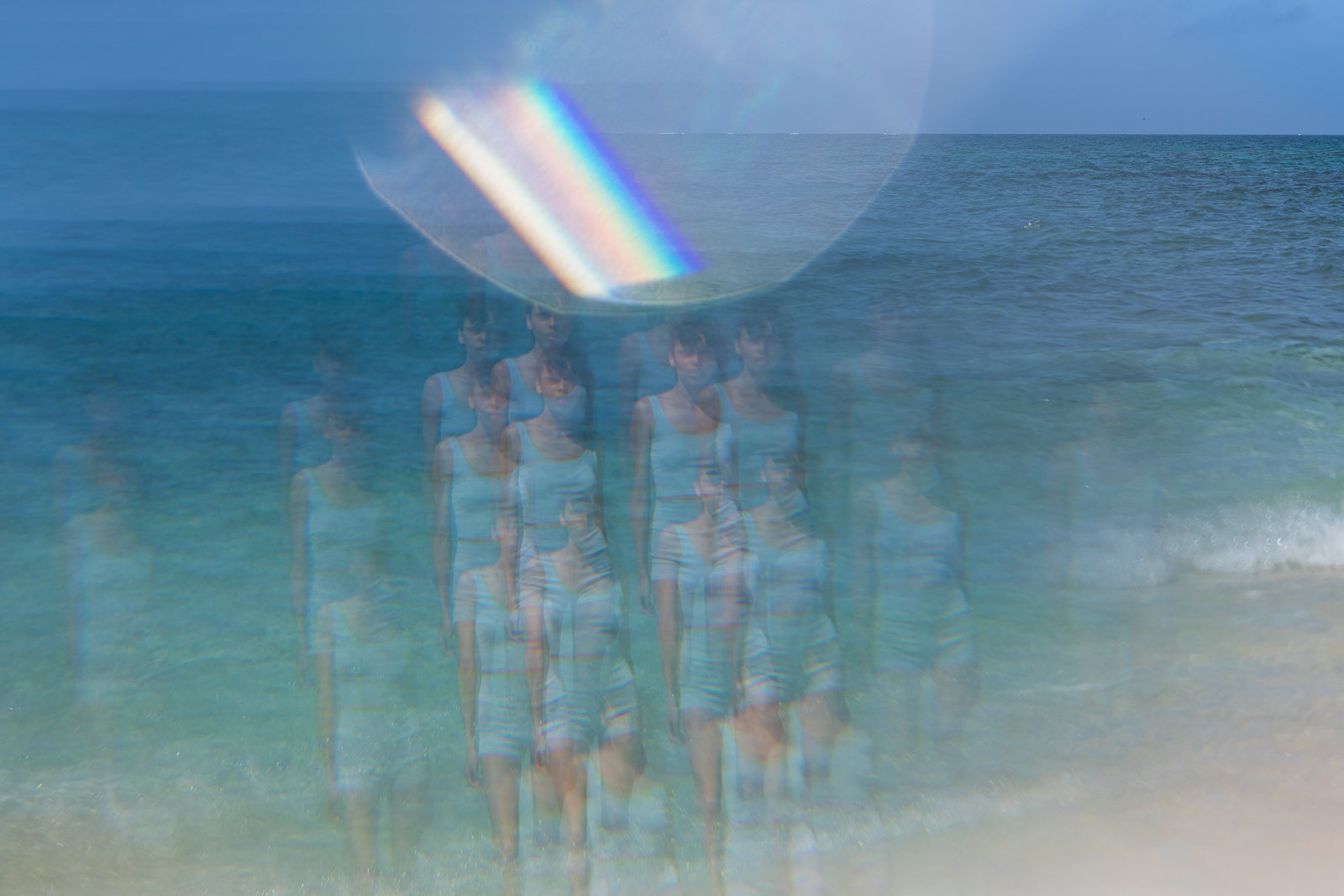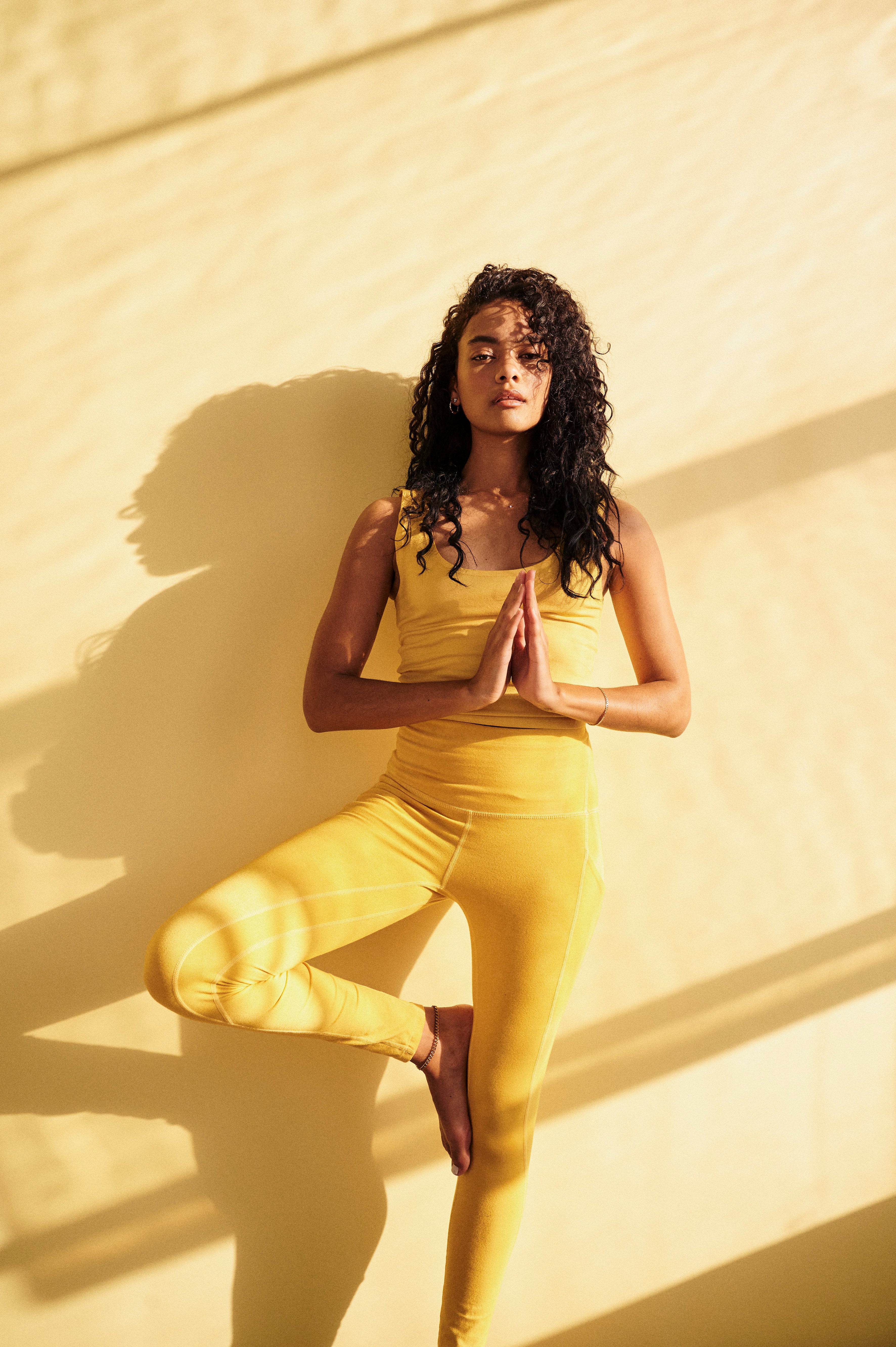 Don't Trust, Verify.
Less words, more photos & videos. Groceries is a proof of work manufacturing concept unlike anything in the world. Groceries is a layer one curious project built on top of one of the most sustainable apparel manufacturers in the world.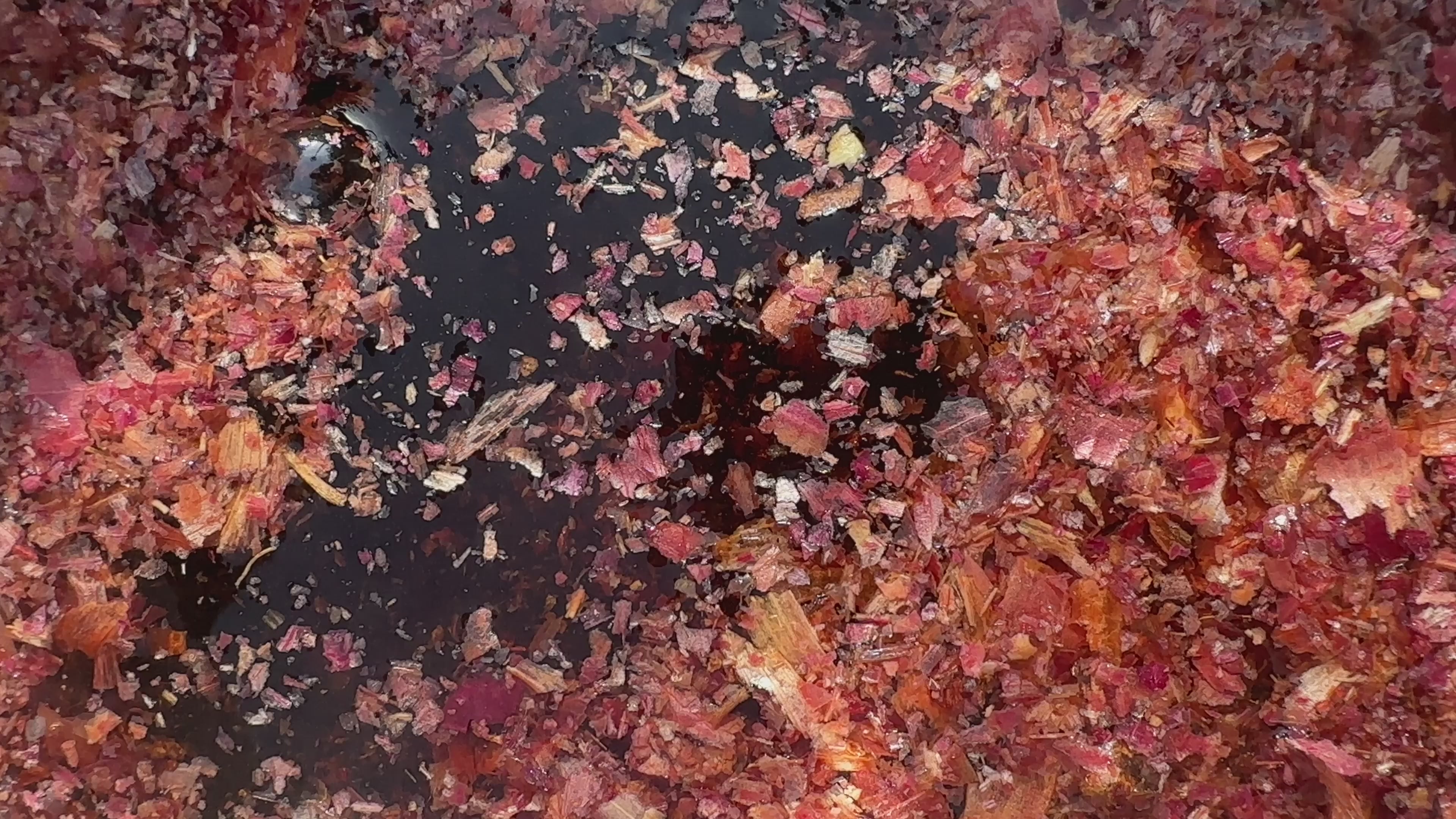 Groceries Is Transparency
We Are The Factory
We make our own products in our own factory to ensure that our standards and values are fully executed.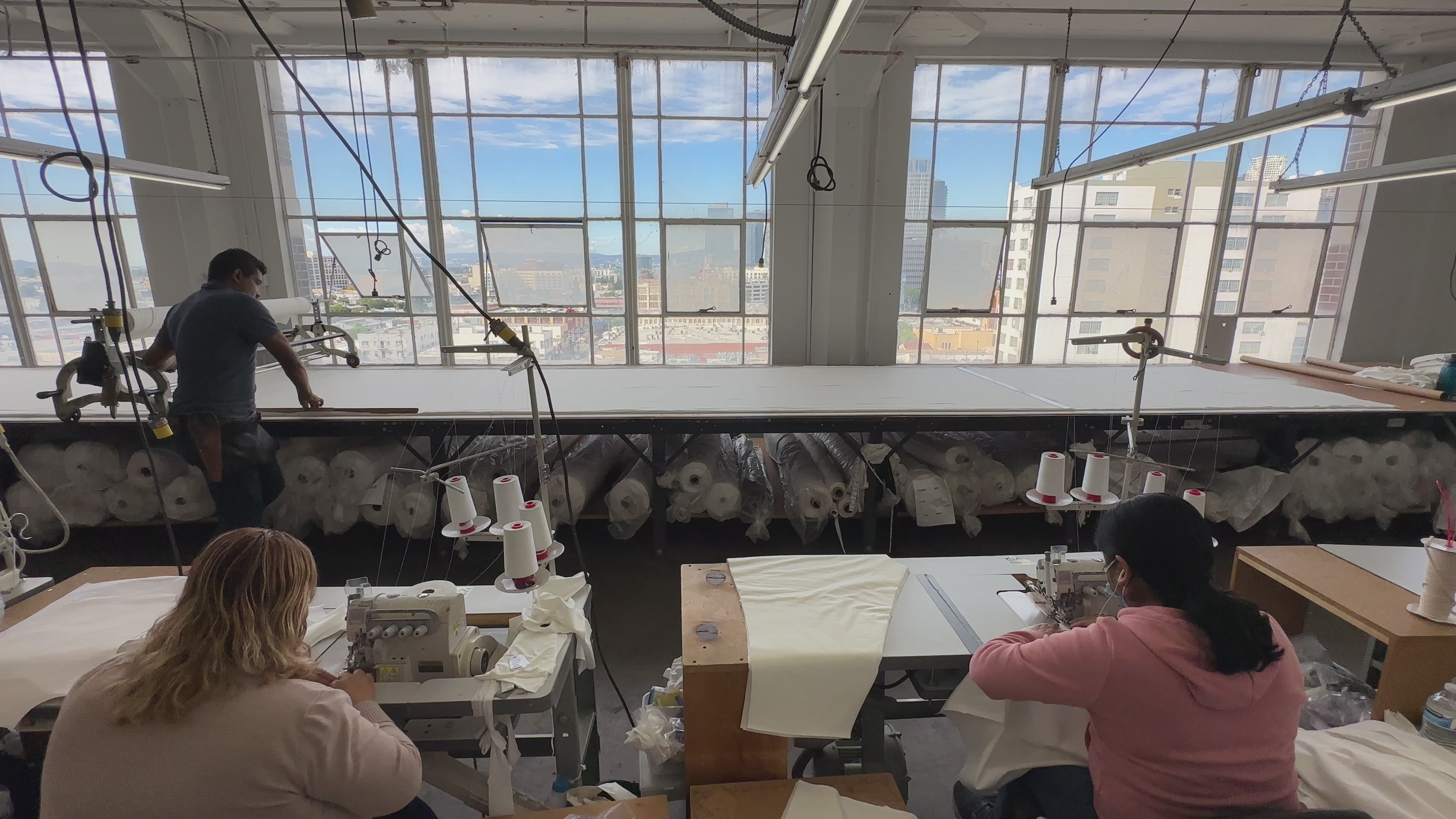 Thank you for your consideration!
LEARN MORE ABOUT OUR MISSION