Groceries Apparel

/

4

Min Read

/

MFG
Non-toxic Ingredients + Hand-dipped in Los Angeles
Groceries Vegetable Dye Studio, Downtown Los Angeles
We couldn't find a dye house that shared our ethics and standards, so we started our own. Groceries Vege Dye Studio uses only non-toxic dyes including dyes made from pomegranate, carrot tops, onion skins, roots, bark, flowers and real indigo.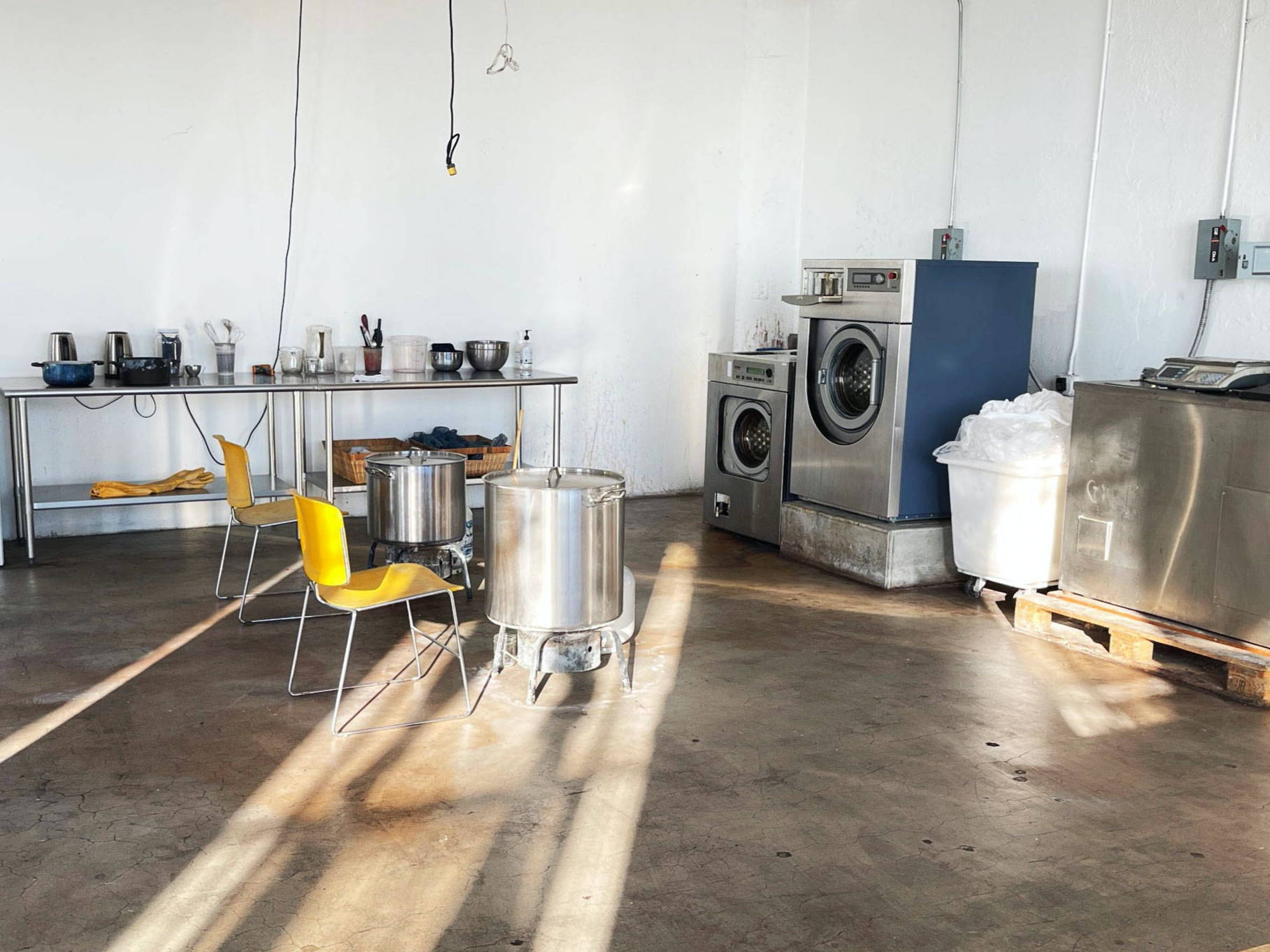 Indigo vats and washing machines.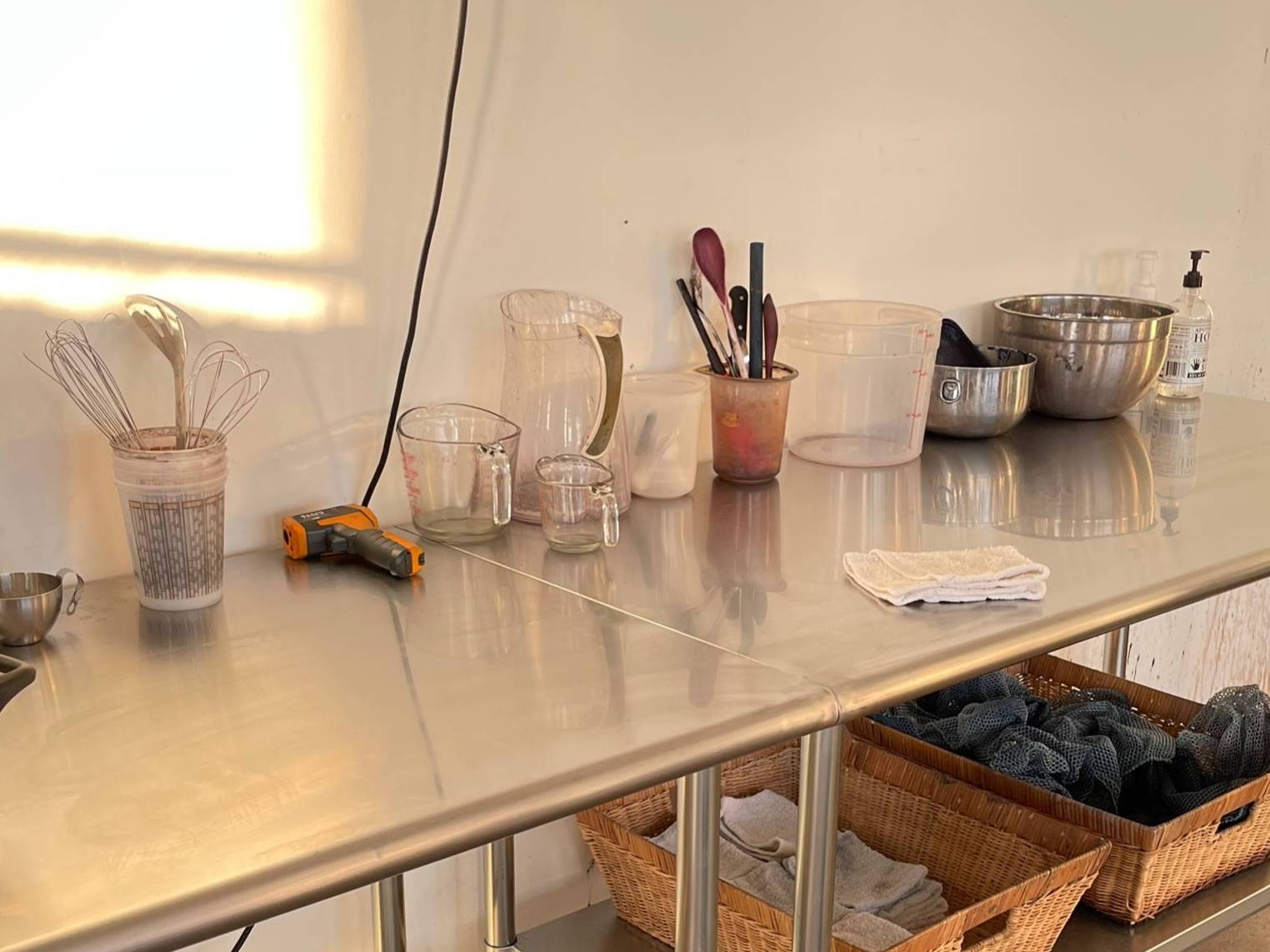 Utensils and other tools of the trade.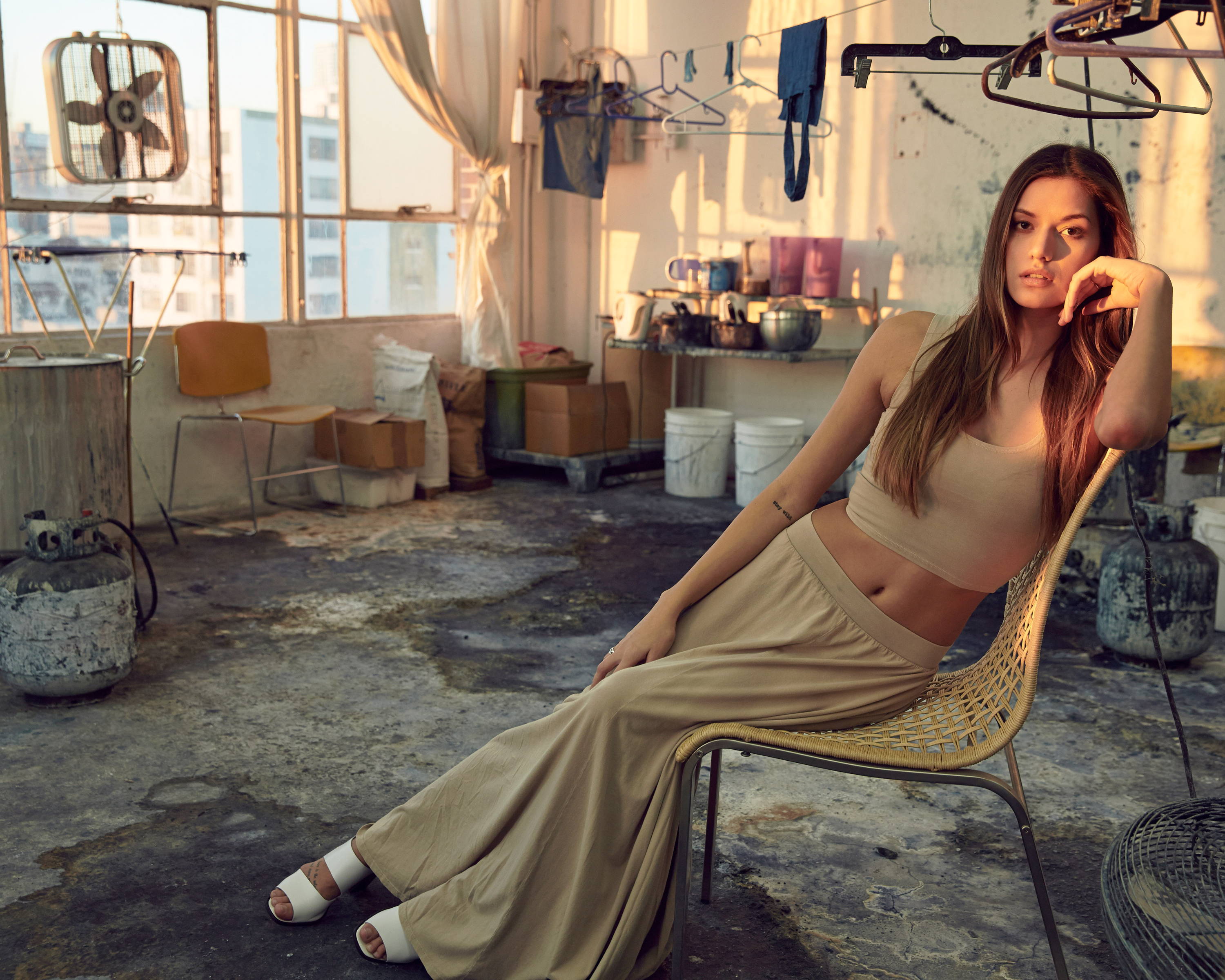 Infused with love, light and good vibes.