Calling the Hemp Generation
Groceries Apparel

/

5

Min Read

/

Future
Why is the US so far behind in hemp production?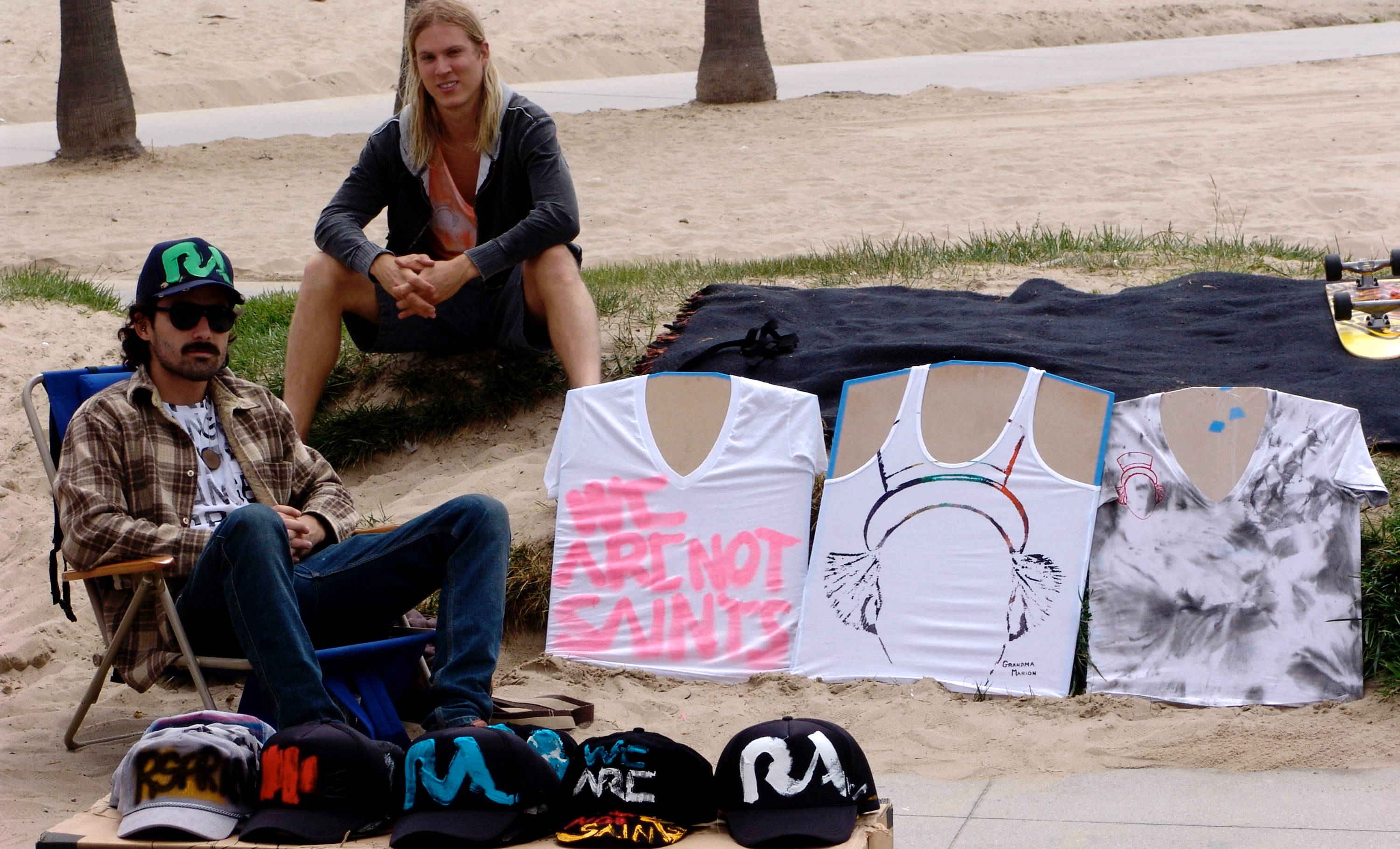 SUBTEXT aaaaaaaaaaaasaaaaaaaaaaaaaaaaaaaaaaaaaaaaaaaaaaaaaaaaaaaaaaaaaaaaaaaaaaaaaa
"Things are not made to last anymore. Everything is disposable. Everyone wants too many things and then just throws them away in an arroyo and buys something new. I just recycle; I don't like to see things go to waste. I want to keep the land here the way it was, to keep the farm intact and pass it on to my daughter. I don't want to turn it into a bunch of condos or sell it. Land has become something to buy and sell, but I don't feel that way. Money comes and goes but land doesn't. So each day, I work the land, walk it or tend to the acequias (irrigation ditches). Water here also means survival—with no water, there is nada.
"I continue to live a simple life. I have my chickens, horses and dogs, and I keep away from the commercial world. In a way, I kind of live outside of time. My ancestors, the Great Spirit and what I see around me, even the suffering and pain of people, inspire me to express these things in my art. In the evenings I walk the dogs, bring wood in for the night, light the fire and relax. I sleep good at night."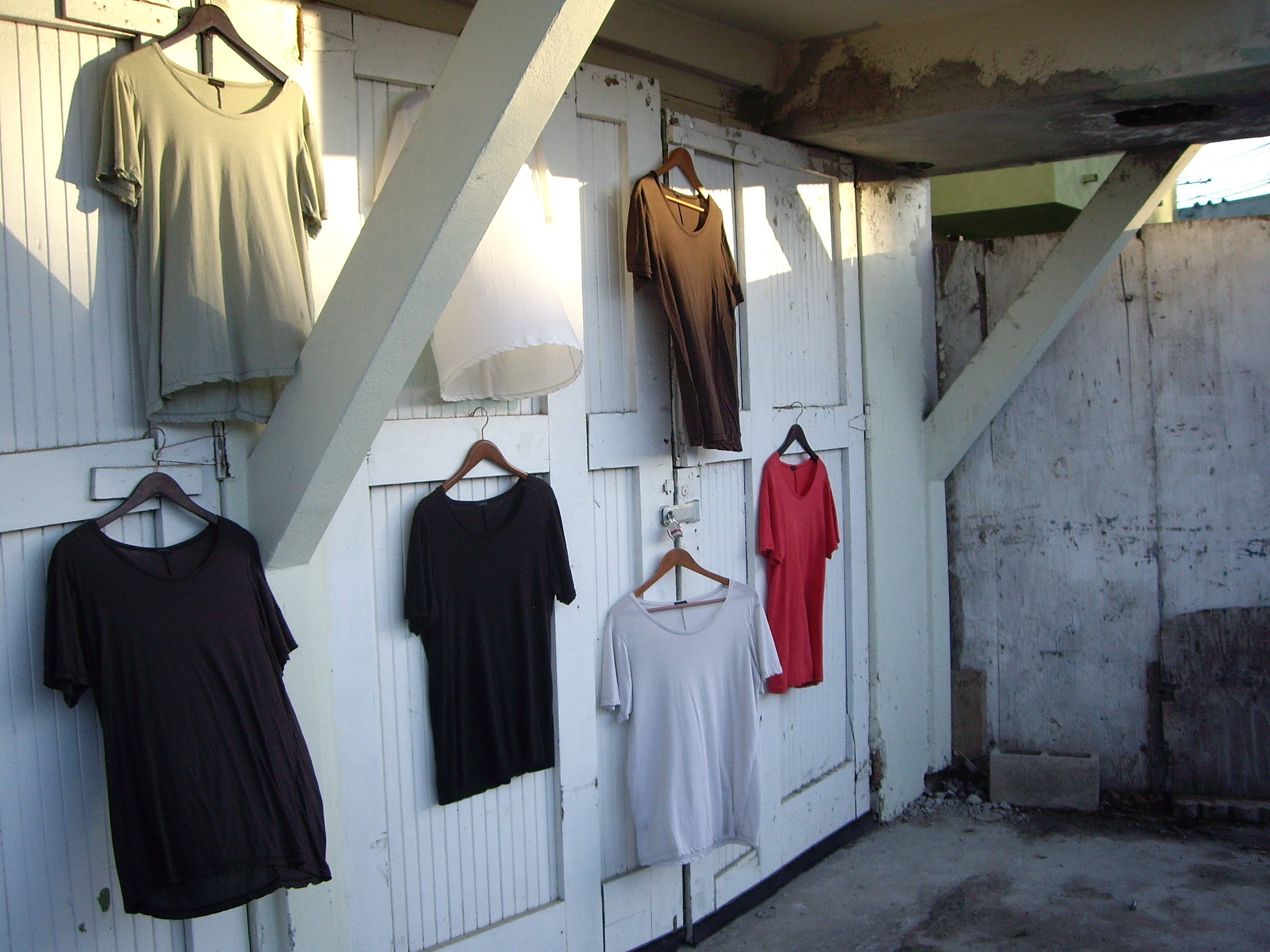 SUBTEXT aaaaaaaaaaaasaaaaaaaaaaaaaaaaaaaaaaaaaaaaaaaaaaaaaaaaaaaaaaaaaaaaaaaaaaaaaa