Groceries Apparel

/

5

Min Read

/

Future
Venice Boardwalk, Los Angeles, CA
The first day of selling Groceries in 2008.
Groceries was founded by Karl Lindner and Rob Lohman on the Venice Boardwalk in 2008. From day one our garments were dyed with natural dyes including grass, beets and flowers. We have since grown in new ways but our uncompromising values and determination to practice them have remained the same. We continue to operate under our 2009 manifesto:
We are redefining transparency and brand responsibility by supporting small farms, localized manufacturing, living wages, and non-toxic, post-consumer ingredients.
Our operations empower human beings through fair-trade, fair conditions, and fair treatment across our entire supply chain, and by providing full traceability to our customers.
We operate our own factory to ensure we are able to follow through with our claims.
We are the future of our industry and we are here now to create a demand for our values and would rather go out of business than comprimise.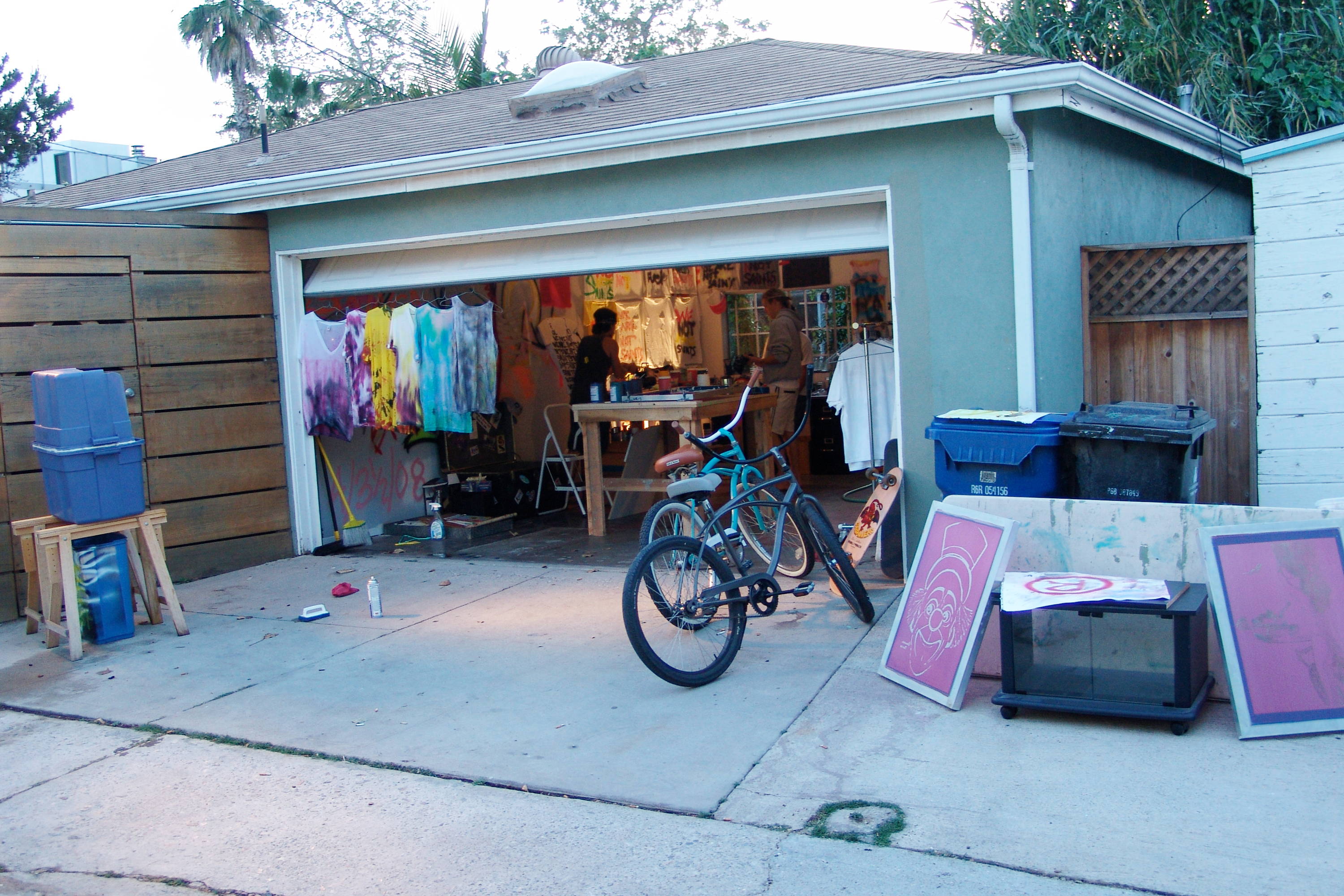 Our first factory on Milwood Ave in Venice, CA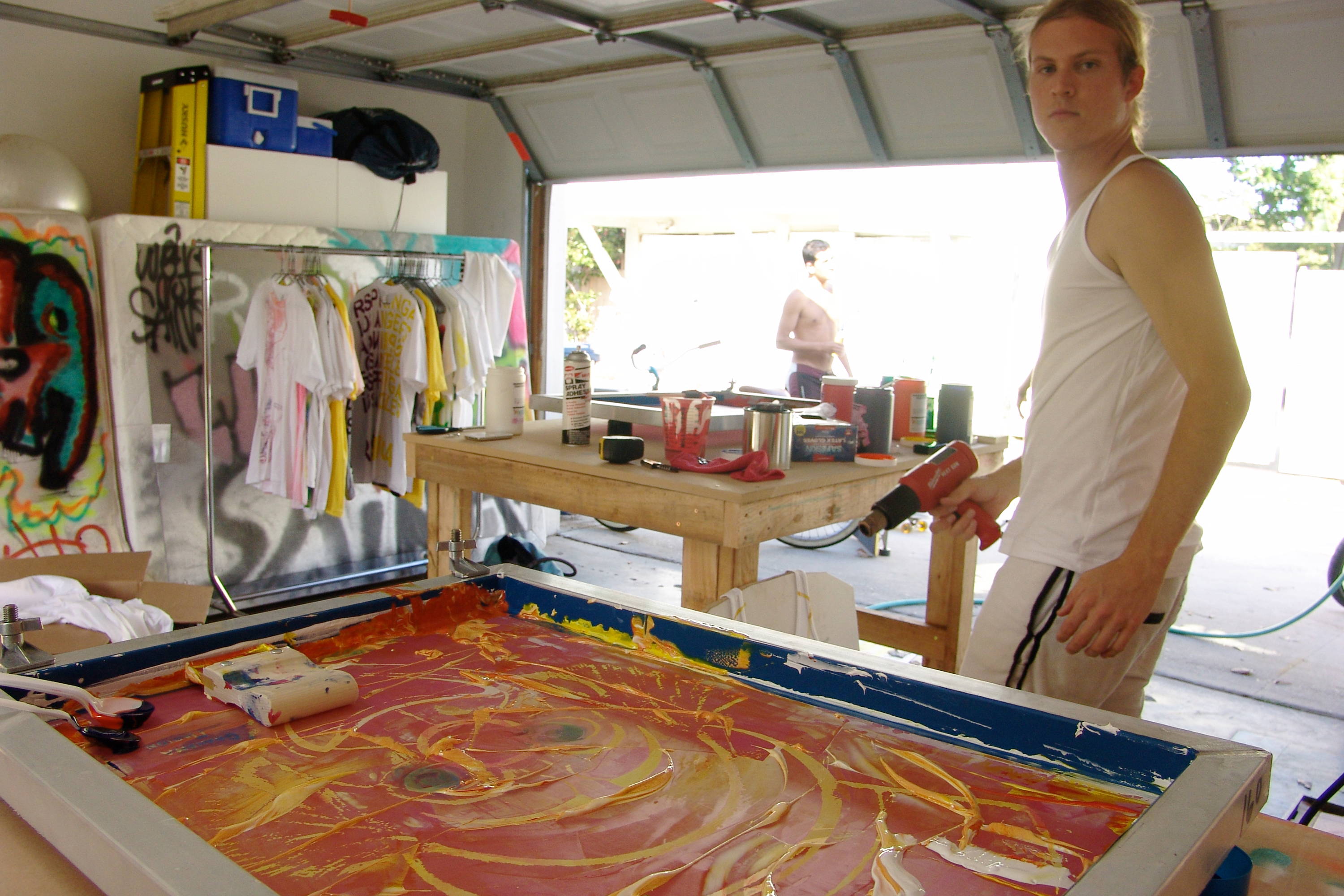 Inside the factory garage.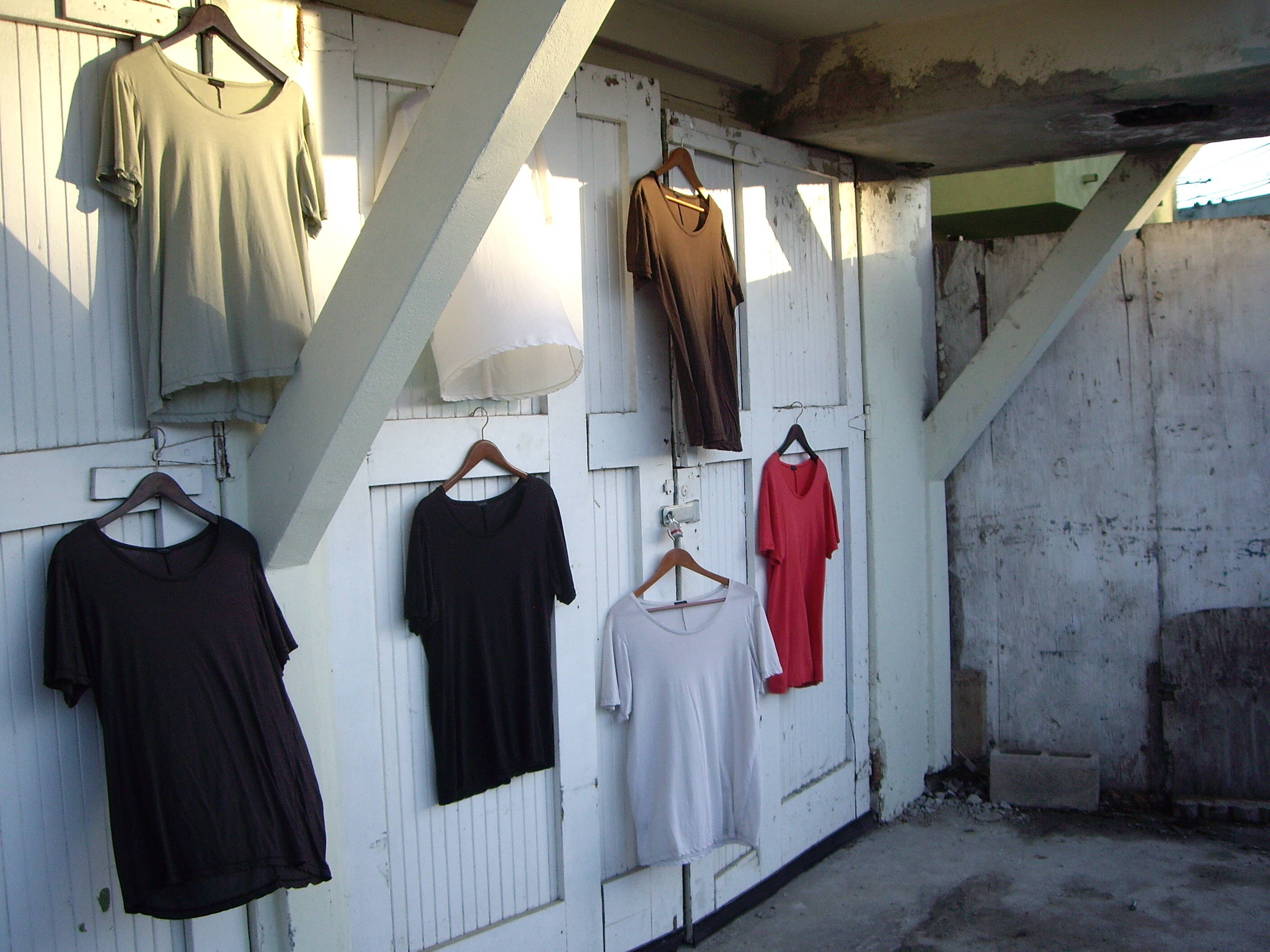 In 2009 the Company transitioned to blanks only.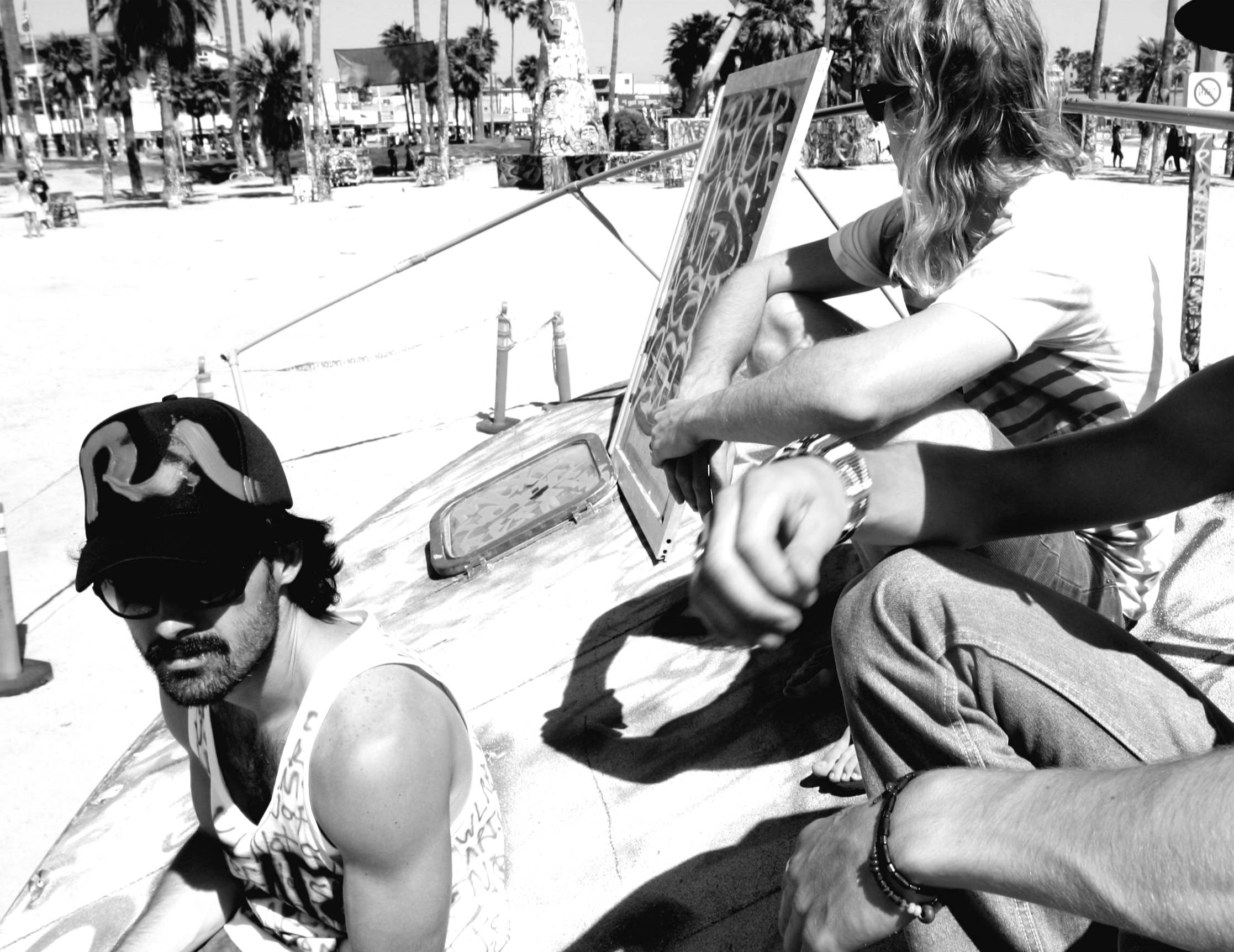 Co-founders Karl Lindner and Rob Lohman in Venice Beach.