Groceries Apparel

/

3

Min Read

/

MFG
Arts District | Los Angeles | California
A view from our Arts District Los Angeles factory.
We manufacture in our own California factory to ensure our standards and values are fully executed. Vertically-integrated, local, and traceable production maximizes quality, efficiency, and employee pay, and minimizes redundancy, waste, and our carbon footprint.
To date, we've manufactured over five million garments and created more than forty full-time fair-waged jobs in Los Angeles.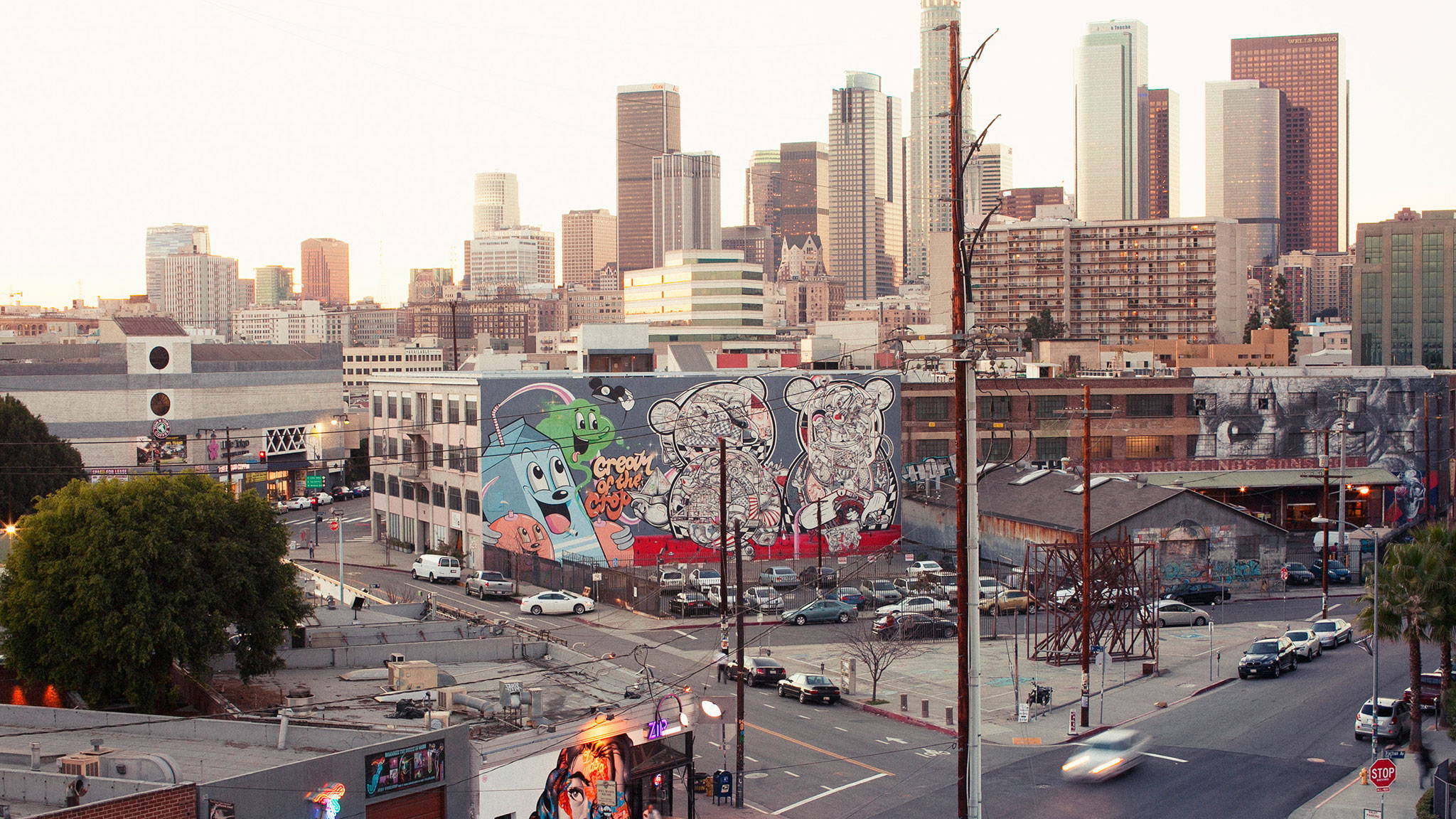 Arts District Los Angeles
The Arts District is a neighborhood on the eastern edge of Downtown Los Angeles. Home to an urban artists' colony in the '70s, the district has recently re-emerged as a hotbed for creatives of all types.
We've been proud to call the Arts District our home since 2010 and will continue to support the local residents and businesses into the future.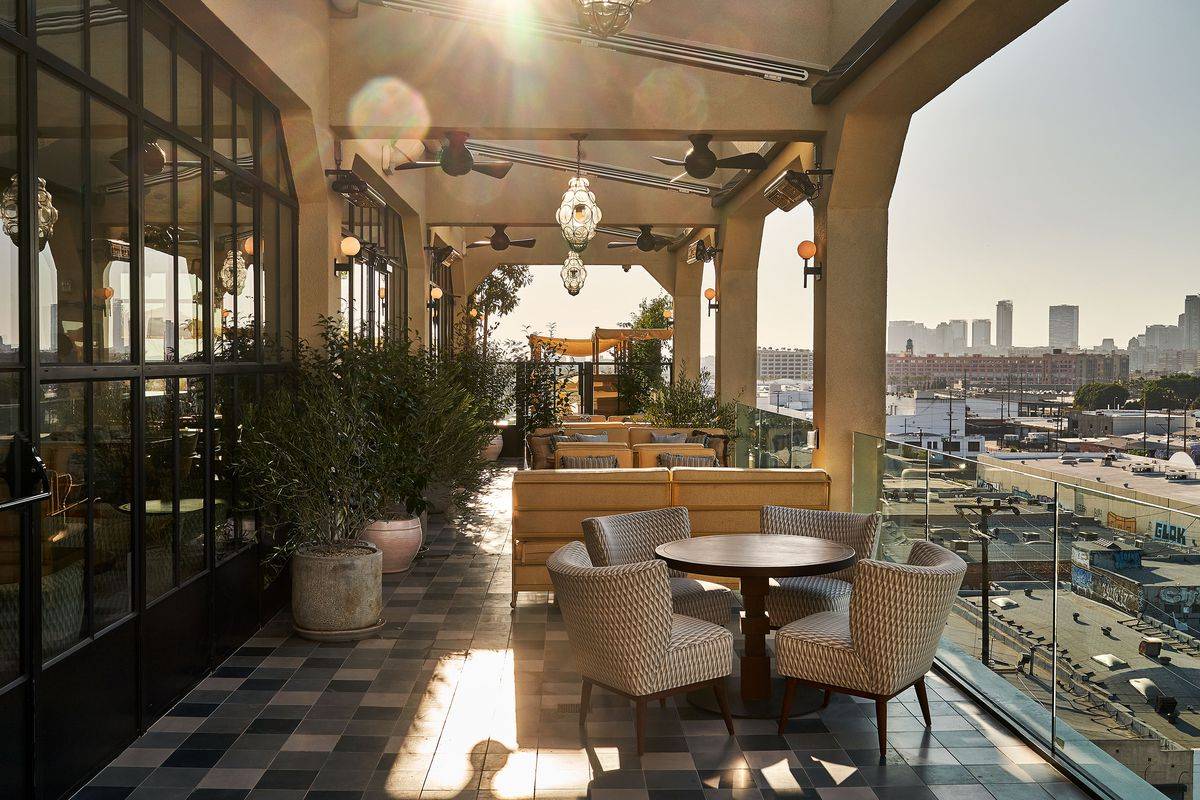 Soho House DTLA - across the street from our factory.